NB Police arrest man for operating cocaine delivery service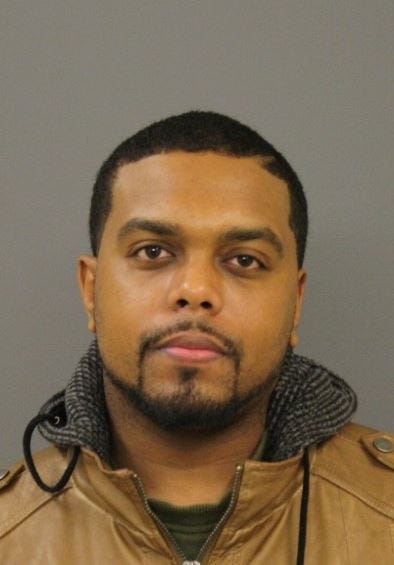 By: Elisha Kay Aldrich
An arrest has been made in a cocaine delivery service investigation out of New Bedford.
Wednesday night, New Bedford police arrested 31-year-old Ady Barbosa Alves, who was suspected of running a cocaine delivery service out of his apartment at 42 Princeton Street.
Police obtained a search warrant for the apartment, and recovered a loaded .45 caliber semi-automatic handgun, 28 grams of cocaine, and $440 in cash.
Alves is to be arraigned Thursday morning in New Bedford district court on drug trafficking and firearms charges.
© WLNE-TV / ABC6