NBA Getting Closer to Return at Disney World in Orlando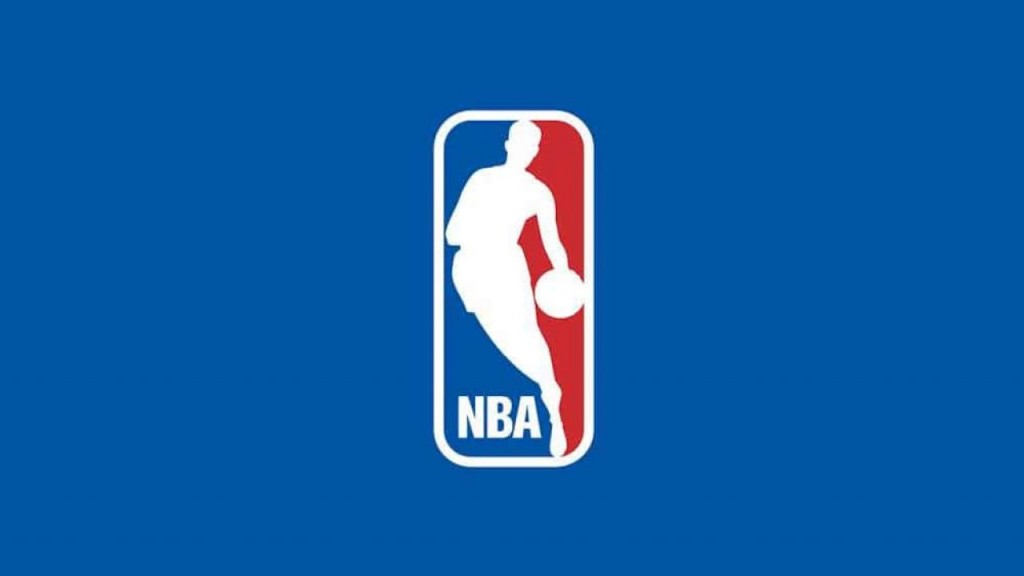 If the NBA is going to return this season, all signs point to games being played at Disney World in Orlando.
What's to be determined is the format the games will be played in. Will the regular season wrap up? Will the league to right to the playoffs? Will there be a play-in tournament for seeding?
Everything is up for discussion between the league and the players' association.