Nearly 100 storage units burglarized in Cranston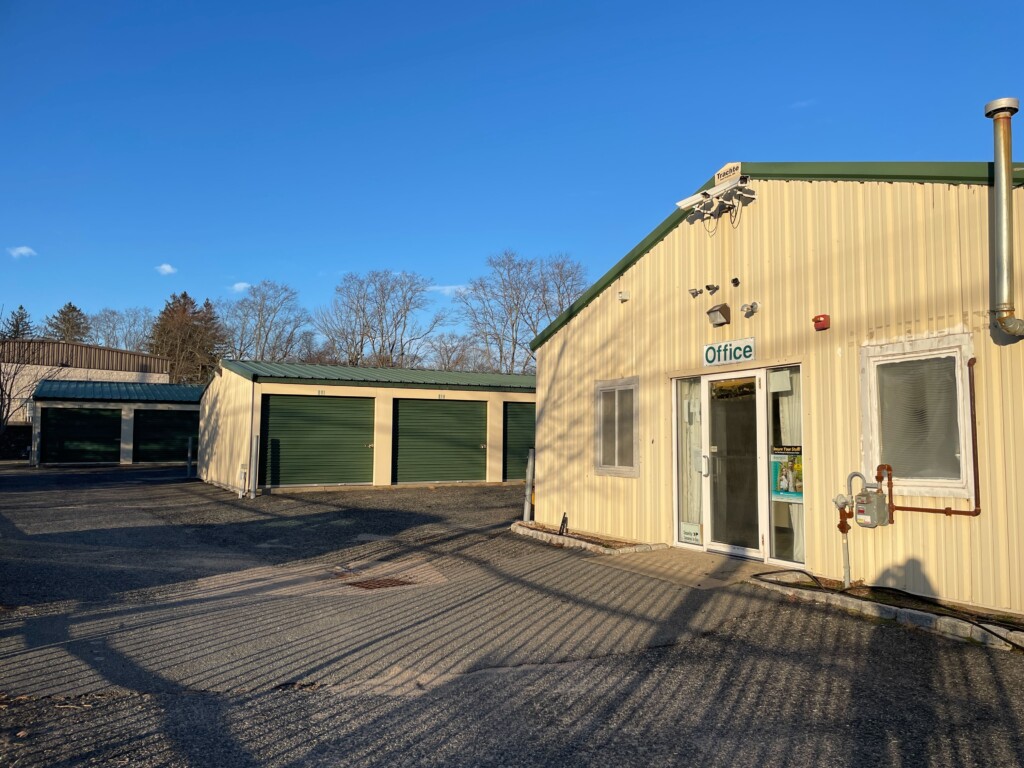 CRANSTON, R.I. (WLNE) — Cranston police are investigating a storage facility theft where 97 storage units had been broken into.
On Dec. 11 just after 8 a.m., police responded to Plainfield Self Storage for a breaking and entering.
Cranston Police Chief Michael Winquist said once they arrived, police found that 97 storage units had been broken into.
The locks to the units had been cut and removed, according to Winquist.
Additionally, a business owner said that the gates to the property were left open.
Customers showed up to the scene to check their units for missing items.
Various items were reported missing, including furniture, clothing, and household items.
Anyone with information on this crime can contact Det. Salvador Sanchez at 942-2211 or email ssanchez@cranstonpoliceri.com
Information can be submitted anonymously by texting 847411 keyword CRANTONPD followed by the tip.