Nearly 115,000 Rhode Island families expected to receive child tax credit payments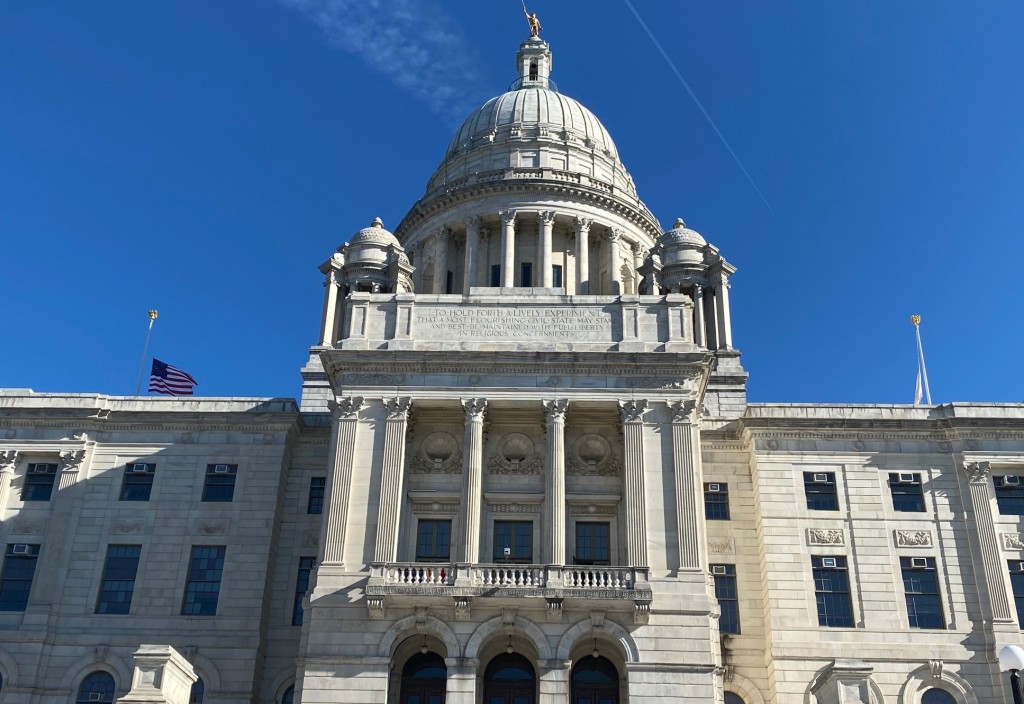 WARWICK, R.I. (WLNE) — Child tax credit payments are expected to start going out to eligible Rhode Island families on Monday.
In August, Gov. Dan McKee announced the tax rebates, which offers $250 per child, for families with up to three kids.
The governor said surplus dollars from last year's budget, paired with federal dollars allowed the state to offer this relief to residents.
Nearly 115,000 families are expected to receive at least $250 in the coming weeks.
The income threshold to claim the credit includes any individual filing Rhode Island parent that makes below $100,000 a year, or if you are a couple that has joint filed and makes less than $200,000.
In a release, McKee called these tax refunds a way to offset rising prices: "Our Administration is committed to delivering targeted tax relief to Rhode Islanders as we continue to build on our state's economic momentum. Supporting parents and their children with Rhode Island's new Child Tax Rebate is a sensible and critical way to keep our economy growing."
Checks will automatically be mailed out. You can track the status of your child rebate payment at the Child Tax Rebate program site.