Nearly 20 people displaced following three fires in Providence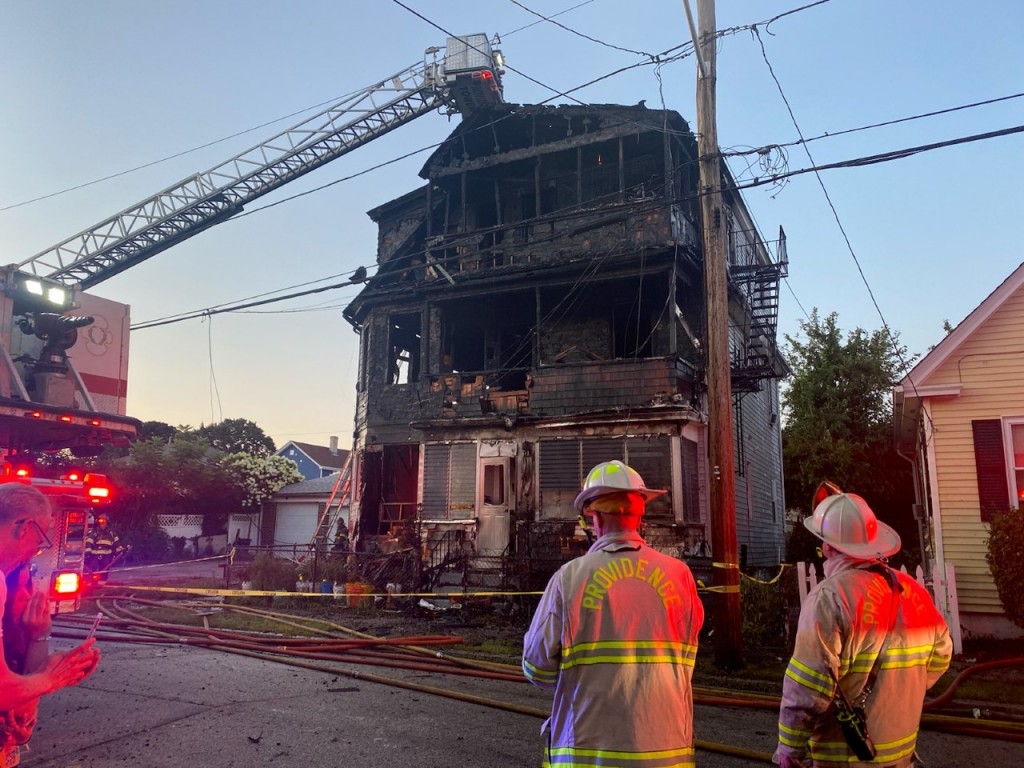 PROVIDENCE, R.I. (WLNE)- Three fires ripped through three separate homes in Providence within a nine hour span between Friday and Saturday.
The Providence Fire Department dispatched rescue crews to Simmons Street, Academy Avenue, and Judith Street for three third alarm fires.
The department said that all three fires caused severe damage to the homes, leaving a total of 12 adults and 6 children displaced.
Fire officials said that the fires were not believed to be connected and that no one died during any of them.
The causes of the fires remains under investigation.