UPDATE: $193K Wild Money Jackpot Claimed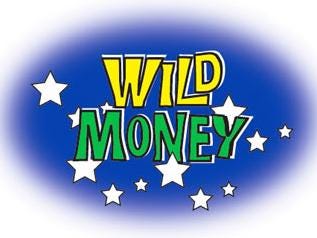 Last week's Wild Money jackpot of over $193,000 has been claimed.
In a release Monday from the RI Lottery, the woman who won the jackpot claimed it Friday afternoon. She plans to pay off some bills, purchase a new car, and take a cruise.
The ticket was sold at the Supreme Mini Mart on East Main Road in Portsmouth.
The winning numbers were 2-8-18-25-29 with extra ball 11.