Nearly $350k granted to Rhode Island Internet Crimes Against Children Task Force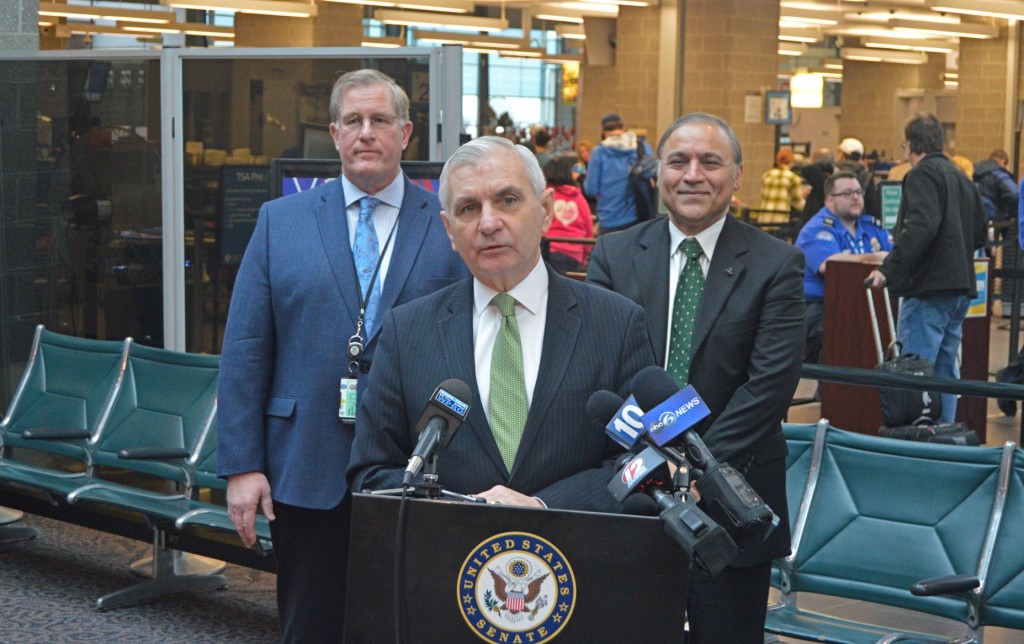 WASHINGTON (WLNE) — Nearly $350,000 in federal funds has been granted to a Rhode Island organization that protects children from being exploited on the internet.
The Department of Justice's Office of Juvenile Justice Delinquency Prevention has granted $346,610 to the Rhode Island Internet Crimes Against Children Task Force, U.S. Sen. Jack Reed announced Friday.
"This federal funding will help investigate and prevent internet crimes against children and crack down on predators.  As more children increasingly go online for education and entertainment, it's important that we keep them safe and bring predators to justice," said Senator Reed. "I am committed to protecting kids and this funding will strengthen the capacity and capabilities of the RIICAC Task Force and ensure it has the resources, staffing, and tools it needs to properly investigate and prosecute online predators."
According to Sen. Reed, funding may go to hiring additional members of the ICAC Task Force.
These new hires would assist in keeping up with investigative and forensic analysis, specialized investigative techniques training, updated forensic software and hardware, and continuing educational campaigns on internet safety.