Nearly 5,000 fish found dead, says DEM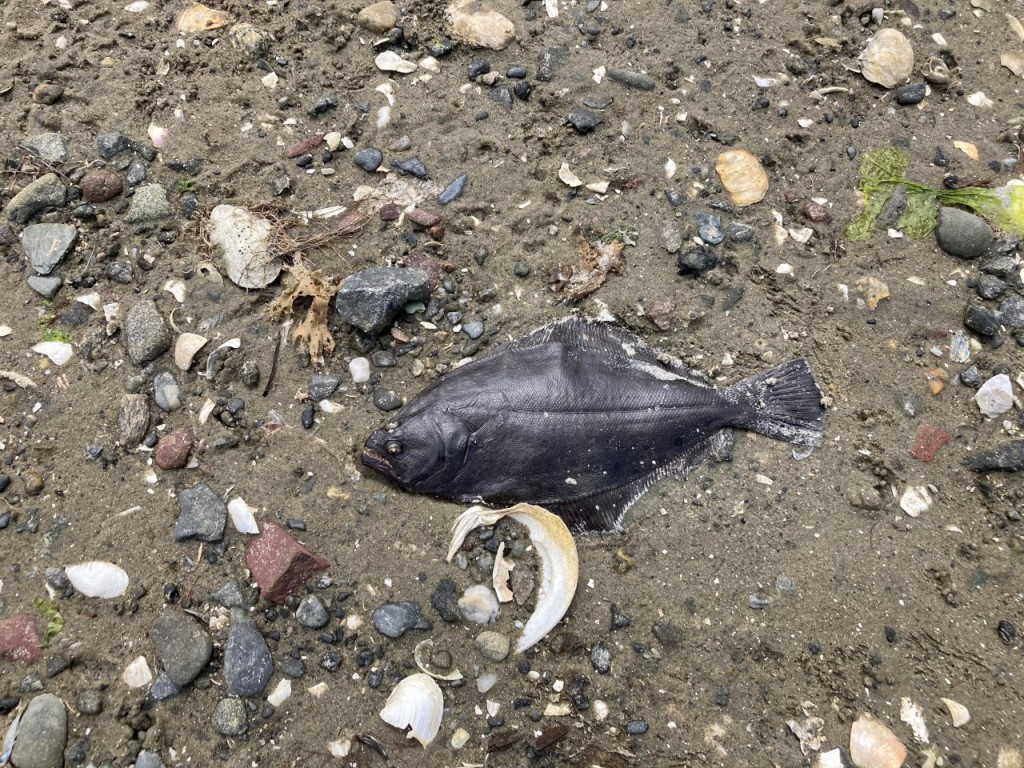 BARRINGTON, R.I (WLNE) – The DEM Marine Fisheries team found around 5,00 dead fish following an inspection of Bullocks and Allen's Cove.
The DEM received a call about two fish kills and found the near 5,000 fish in a 50-yard stretch.
A marine biologist with the DEM also inspected Apponaug Cove and observed the shoreline was very brown, indicating a thick rust tide bloom.
Although the official cause of death has not been determined, the DEM strongly believes the die-offs relate to low levels of dissolved oxygen (DO) in the bay because of algae blooms during the recent heatwave.
What would have killed the fish is hypoxia, which is a deficiency of oxygen that reaches the tissues of the body.
Chief Public Affairs Officer Michael Healey said the concentration of DO in surface water is affected by temperature and has both seasonal and daily cycles.
According to Healey, in the summer and fall seasons, when the water temperature is high, it creates the conditions for algae blooms such as a rust tide bloom.
If these become mass blooms, it can quickly consume DO.
A wide variety of species were located including:
Menhaden
Mummichog
Striped Killifish
American Eel
Atlantic Silverside
Northern Kingfish
Summer Flounder
©WLNE-TV/ABC6 2020