Nearly 90 animals rescued from Pawtucket home in squalid conditions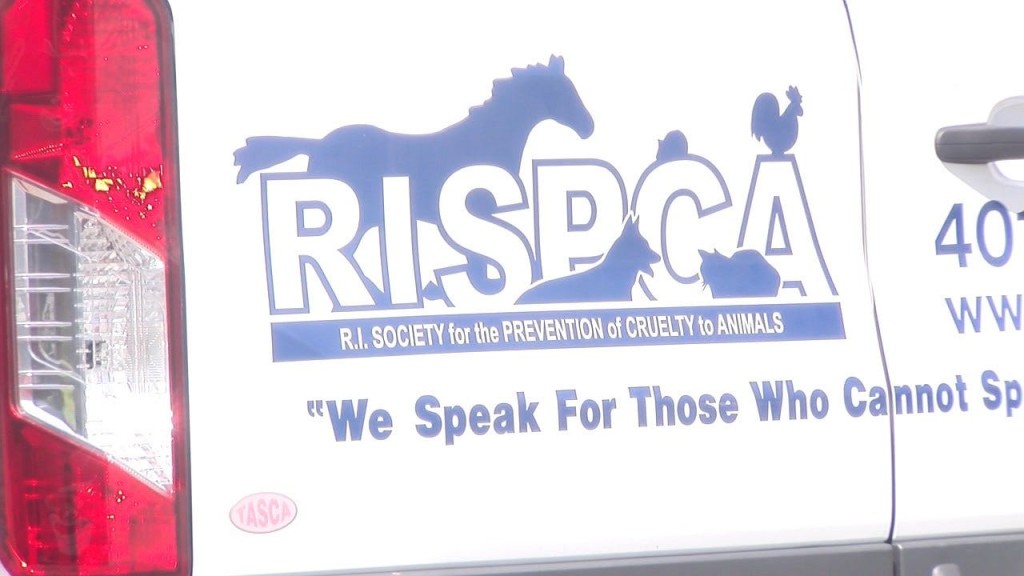 By: Amanda Pitts
alpitts@abc6.com
@APittsABC6
PAWTUCKET, R.I. (WLNE) – The Rhode Island Society for the Prevention of Cruelty to Animals announced Thursday that nearly 90 animals were rescued from a Pawtucket home in squalid conditions.
According to the RISPCA, two elderly people had six dogs, an undetermined number of cats, 15 ferrets, 20 birds, 4 hamsters, and 30-40 mice living at their home on Oakdale Avenue.
Officers said the animals appeared to be improperly cared for.
All of the animals except for the cats were removed from the home and placed into local shelters. Live animal traps were set for the cats, and the Pawtucket Animal Control will return and move them to a shelter.
The home was determined uninhabitable by Pawtucket building officials, and the residents were provided temporary housing from Pawtucket Senior Services and the Rhode Island Department of Elderly Affairs.
The RISPCA said the two elderly residents relinquished ownership of a majority of the animals, so they can be adopted and placed into new homes.
© WLNE-TV 2019