Needles found on shoreline at East Matunuck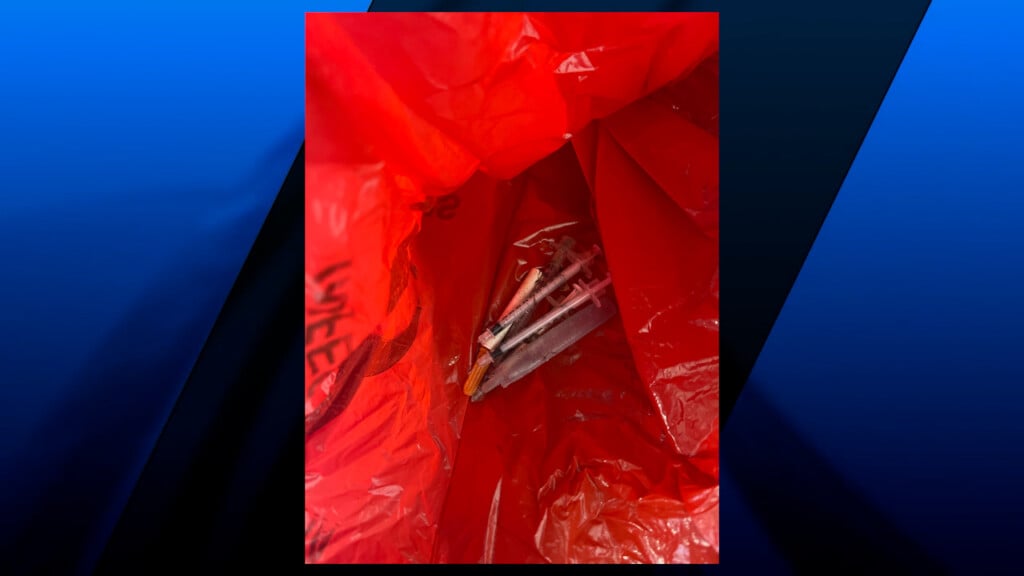 SOUTH KINGSTOWN, R.I. (WLNE) — The Rhode Island Department of Environmental Management said needles were found at East Matunuck State Beach.
The department said the syringes washed up along the shoreline Monday as a result of the recent stormy weather.
Double red flags, meaning no swimming, were posted at East Matunuck and Misquamicut beaches due to driftwood, seaweed, and other debris that was stirred up.
Beachgoers were also advised to stay above the high tide line at East Matunuck while crews searched the beach for needles. Lifeguards and clean-up crews said they picked up around 20 to 25.
The high tide line will be marked with cones for the time being.
Officials noted that all state beaches are still waving purple flags, warning swimmers about Portuguese men-o-war in Rhode Island waters.