Neighbors 'heartbroken' over 14-year-old Fall River boy shot Thursday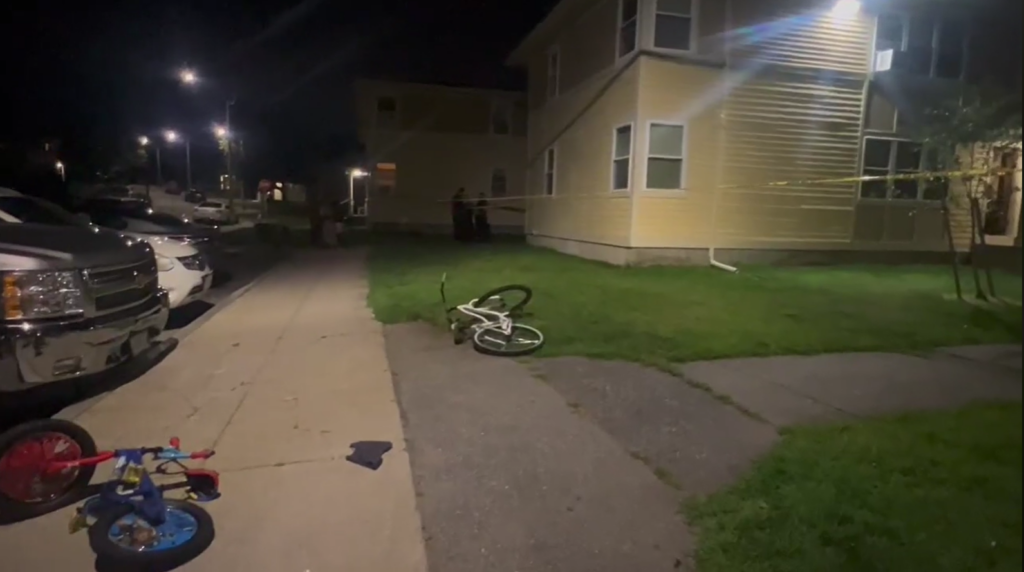 FALL RIVER, Mass. (WLNE) — Neighbors in the Maple Garden neighborhood of Fall River breathed a sigh of relief Friday after a 14-year-old boy who was shot Thursday night is now in stable condition.
That boy was suffered a gunshot wound to the face Thursday night around 8 pm. He was rushed to Hasbro Children's Hospital and is reportedly in stable condition.
A 17-year-old now faces charges in connection to the shooting.
"It's just shocking," said one neighbor Friday.
Another added, "They don't make kids like him anymore like real genuine."
That same neighbor recalled the boy as a friendly figure always on his bike.
She added, "He'll let my daughter ride on his pegs and say, 'It's ok, just hold onto me.' What 14-year-old is nice to a 7-year-old girl? Boys are mean and he's not."
The neighbor told ABC 6 that they believe the boy was walking his dog when he was shot.
Police continue their investigation into the circumstances of the shooting.