Neronha calls out energy company's proposal to significantly hike Rhode Islanders' bills this winter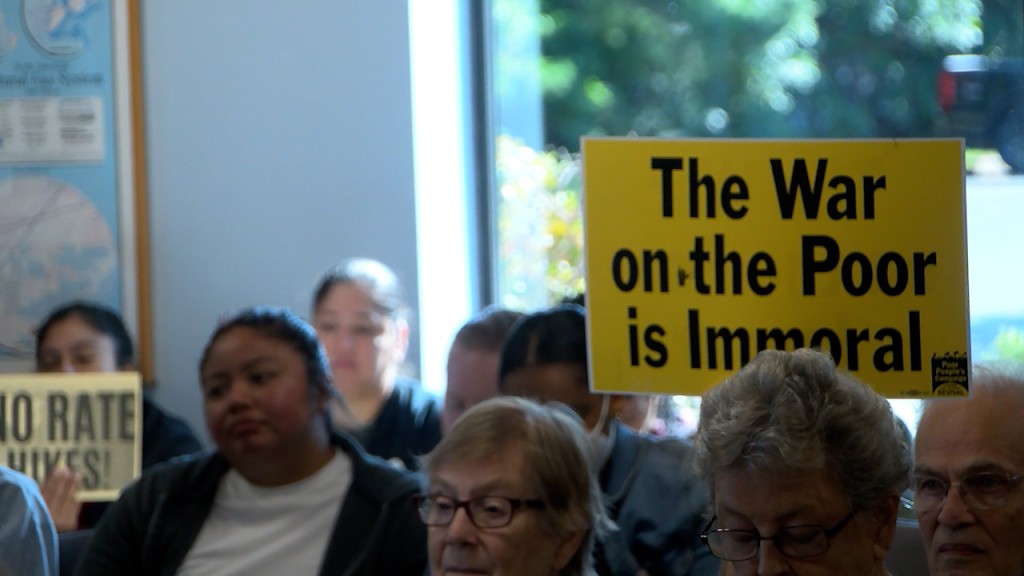 PROVIDENCE, R.I. (WLNE) — The Rhode Island Attorney General's Office on Friday recommended some options to restrict Rhode Island Energy's proposal to substantially increase residents' winter heating bills.
Attorney General Peter Neronha said he hopes the Public Utilities Commission considers "all available options and approve a plan that will best mitigate Rhode Island Energy's proposed rate changes for electric service."
The electric rate increase will take effect on Oct. 1.
"Although Rhode Island Energy is not permitted to profit from supplying energy, Rhode Islanders will nevertheless face increased rates on their bills," said Neronha.
The attorney general said Rhode Islanders' household budgets have been "upended" by inflation in gasoline and food.
Consequently, the options Nerohna put forward includes deferring supply costs, approving the Gov. Dan McKee's suggestion to allocate nearly $3.9 million in Regional Greenhouse Gas Initiative funds, deferring the customer charge, and improving communication with costumers when it comes to budgeting and payment options.
Also Friday, outraged residents and state leaders, including McKee, attended a public hearing held by the Public Utilities Commission on this matter.
If approved, the average Rhode Islander that uses last resort electric heating services would see a $50.76 spike in their bills and a $227.23 increase in the average gas bill for those using 845 therms a year.
In that meeting, McKee said, "We're going to do everything we can to minimize the rate increase."
McKee granted nearly $4 million in funding last month for more than 39,000 low-income Rhode Islanders to help them with their electricity bills this winter.