Neronha files suit against manufacturers of toxic 'forever chemicals'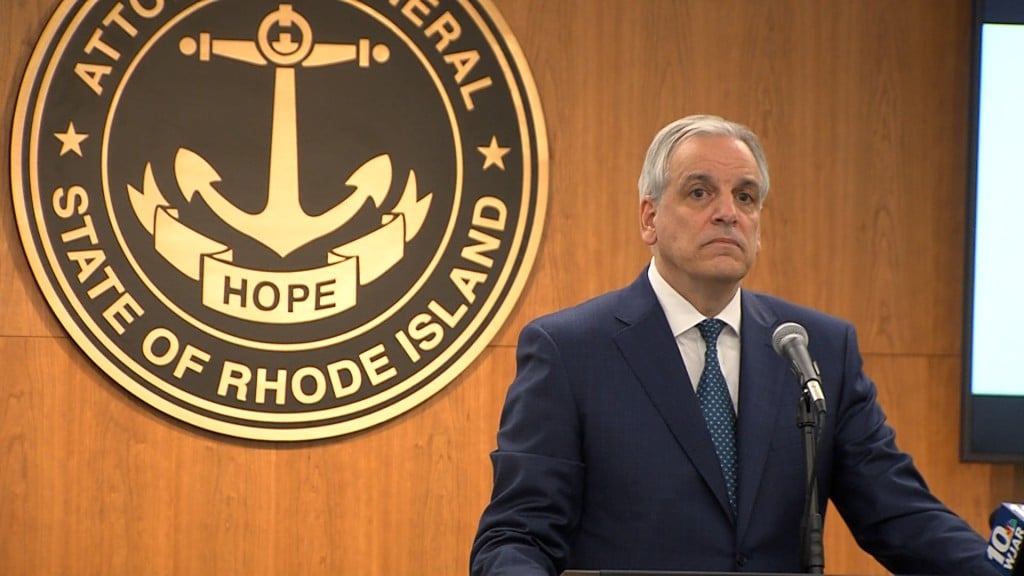 PROVIDENCE, R.I. (WLNE) — Attorney General Peter Neronha filed a lawsuit against the manufacturers of per- and polyfluoroalkyl substances, commonly referred to as PFAS or "forever chemicals," on Thursday.
Neronha said the companies caused significant harm to the residents and natural resources of the state, engaged in a massive and widespread campaign to knowingly deceive the public, moved assets to avoid paying for damages they caused, and continued to manufacture and sell hazardous chemicals for decades while knowing the risks and reaping profits.
Exposure to PFAS has been associated with various significant negative health effects impacting reproductive health, childhood development, and increasing the risk of certain cancers, Neronha's office said.
"The Attorney General alleges that the defendants, including major chemical companies such as 3M and DuPont, have violated state environmental and consumer protection laws, leading to the proliferation of these 'forever chemicals,'" they said.
PFAS have been commonly used in chemical foams used for firefighting, the usage of which contributes to the contamination of ground- and drinking water, and  the Rhode Island Department of Health, Department of Environmental Management, and researchers from Brown University have detected elevated concentrations of PFAS chemicals in public water systems and private wells throughout the state.
"We are still uncovering the consequences of exposure to these hazardous chemicals by Rhode Islanders, but the burden of this enormous cost should be borne by the companies who made, marketed, and sold these products at great profit, while hiding their true dangers," Neronha said. "As alleged, these companies concealed from the public, regulators, and consumers the dangers posed by these chemicals and now their chemicals have infiltrated virtually everywhere from our waterways to our bloodstreams.'
Neronha's lawsuit is seeking damages from the defendants to cover the costs of mitigation and remediation of PFAS contamination, as well as punitive damages and disgorgement of profits.
"They have broken the law and harmed the people and natural resources of Rhode Island." Neronha said. "We intend to hold them accountable for that."