New Apple Cinemas replacing old Showcase at Warwick Mall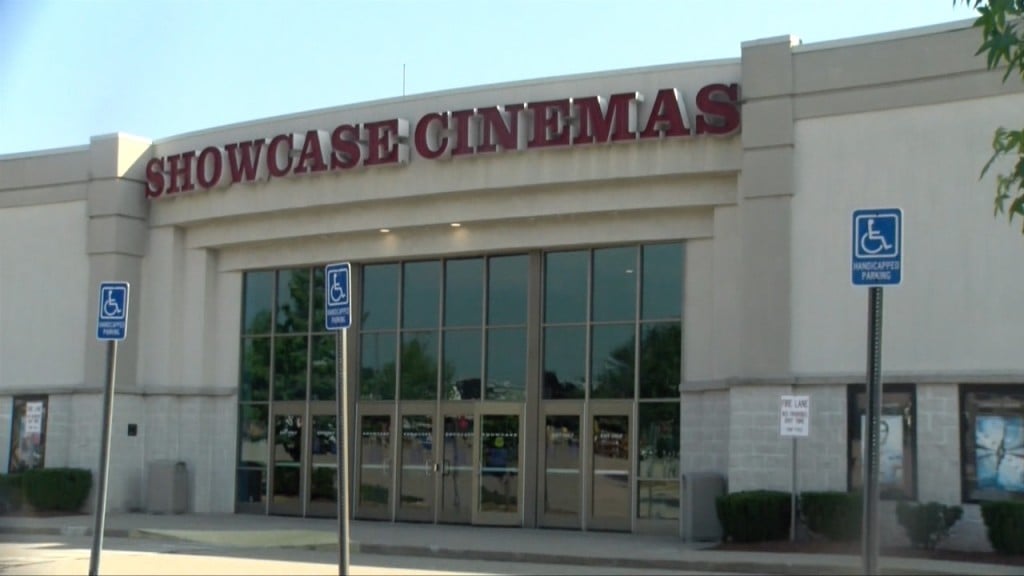 WARWICK, R.I. (WLNE)- The Warwick Mall announced on Wednesday that a brand new Apple Cinemas would be opening late this fall.
The announcement comes just six months after Showcase Cinemas announced that it's location at the mall would not reopening following the pandemic.
The new cinema will have 12 theaters, all of which will have luxury recliners and in-seat dining, according to a release from the mall.
In addition to the 12 theaters, there will be one auditorium with a premium large format screen.
The cinema's lobby will have a full-service bar, normal movie theater snacks, and food from an on-site kitchen set to open in the near future.