New Bedford 16-year-old accused of carrying loaded handgun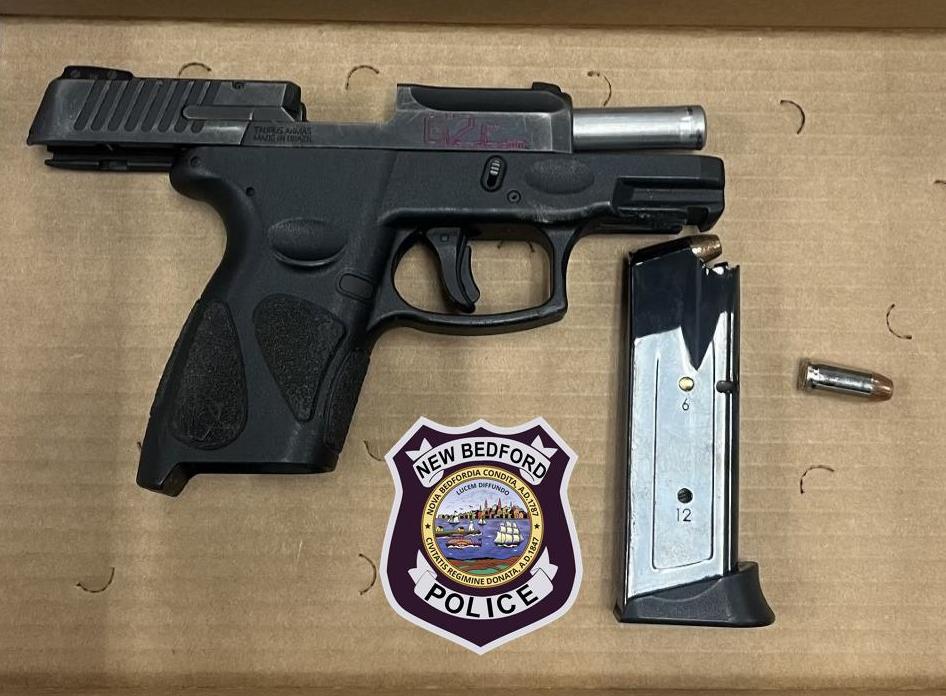 NEW BEDFORD, Mass. (WLNE) — New Bedford police said they seized a loaded handgun from a 16-year-old boy on Monday.
According to police, they noticed a large group of gang members while monitoring activity in the "Temple Landing" housing development.
Officers reported one particular person who appeared to be holding something in the area of his waistband.
The person fled the scene on foot and attempted to break into a nearby home to avoid arrest, police said.
Detectives eventually stopped the boy and confirmed he was carrying a 9mm Taurus pistol loaded with 11 bullets.
Police said the boy was arrested and charged with carrying a firearm without a serial number, loaded with a large-capacity magazine without license.