New Bedford Police investigate overnight homicide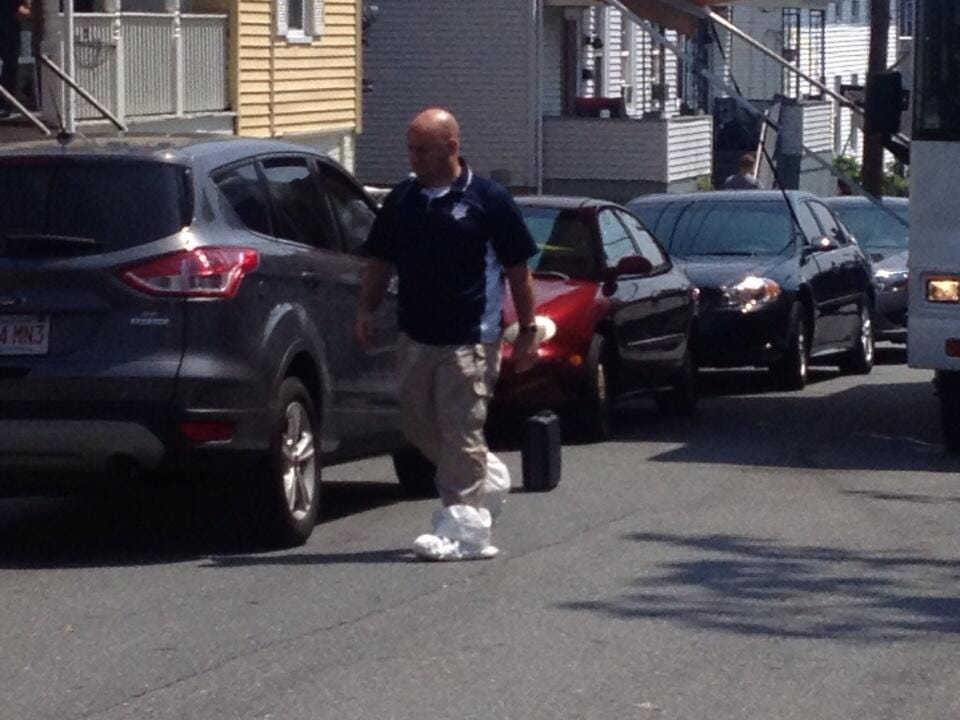 Dee DeQuattro
New Bedford Police are investigating a man that was shot and killed around 3:07 a.m. on Friday.
The 29-year-old man was found by authorities unconscious inside home on Austin Street. He was rushed to St. Luke's Hospital where he was pronounced dead.
The District Attorney's office is currently investigating the matter. Anyone with any information is asked to contact New Bedford Police at 508.991.6300.
(C) WLNE-TV 2013