New Bedford announces Holiday Parking Program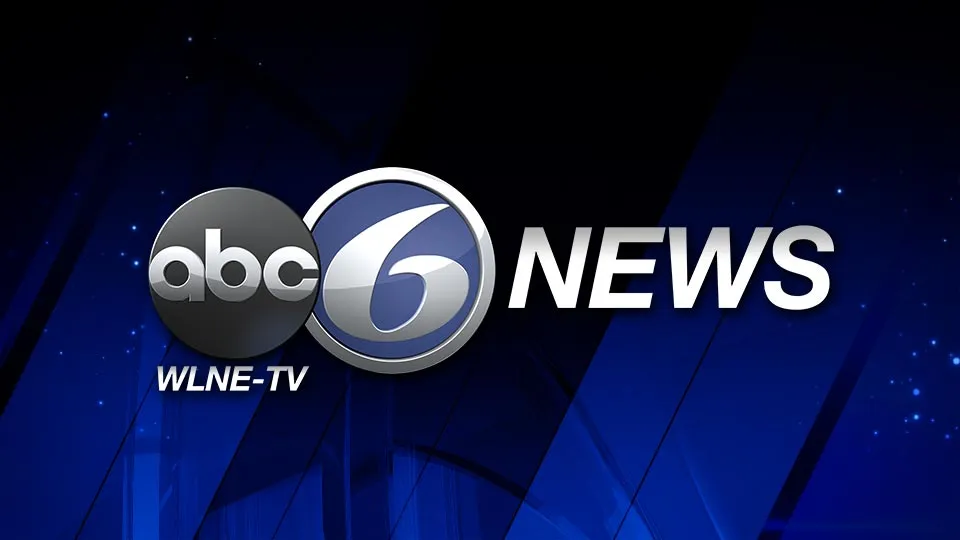 NEW BEDFORD, Mass. (WLNE) – New Bedford begins its Holiday Parking Program to encourage holiday dining and shopping in downtown and the North End Business district through December.
The Holiday Parking Program begins November 29, and offers two hours of free parking at the Elm Street garage and the Zeiterion Garage downtown, as well as two hours of free parking at meters along Acushnet Avenue in the North End.
The Program ends December 31. People will also be able to have tickets forgiven with same-day receipts. Anyone parked at the downtown areas or the meters on Acushnet Avenue can have the ticket forgiven with proof of a same-day-receipt. The receipt must be greater than $10 and must be shown to the Traffic Commission Office In person or via mail within 3 weeks of receiving the ticket.
The Traffic Commission office is located at 51 Elm St. and is open Monday through Friday from 8 a.m. to 5 p.m. Questions regarding the Holiday Parking Program can be directed to the Traffic Commission office at 508-961-3153.