New Bedford Announces New COVID-19 Recovery Facilities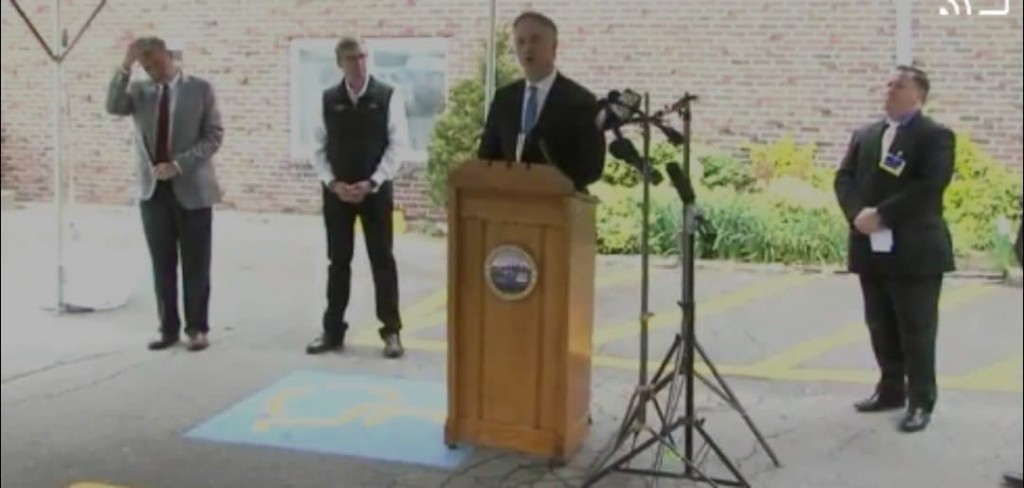 NEW BEDFORD, MASS (WLNE) –  New Bedford Mayor, Jon Mitchell announced two shuttered nursing homes are being converted into COVID-19 recovery centers.
The conversions are in preparation for a surge of potential hospital patients in the coming days.
The facilities will be run Essex Group's nonprofit Buttonwood Healthcare division, and Southcoast Health will serve as the medical and clinical lead.
According to Mayor Mitchell, the new facilities on Rockdale and Acushnet ave will "serve to decompress the hospital system."
They are designed for patients who may need extended recovery time from the illness.
The care centers may also accommodate patients who were tested and require quarantine, in private rooms until the results are available.
Between both facilities, there is expected to be over 200 beds, and are slated to be open on April 13.
"As the saying goes, the big players step up in the big games. In the midst of the most threatening health crisis of our lifetimes, our city employees, Southcoast Health and Essex embraced the challenge before them and have worked together to set up facilities that will help save lives. I am grateful to Southcoast Health and Essex Group for their steady and invaluable partnership on this effort, and to the city team's initiative and tireless effort," said Mitchell.
©WLNE-TV/ABC6