New Bedford announces Tree Lighting, Downtown Stroll to highlight Festive Weekend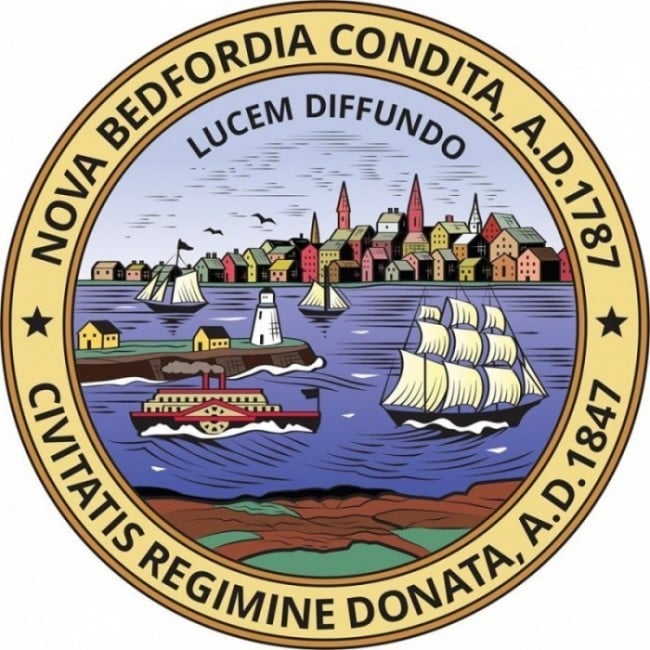 NEW BEDFORD, Mass. (WLNE)- The holiday season kicks off this weekend in New Bedford with a Tree Lighting on Saturday followed by the Clasky Common Tree Lighting on Sunday.
On December 4, from 12 p.m. to 5 p.m. there will be a Downtown Holiday Stroll filled with the following events:
New Bedford Fire Museum Antique Fire Truck Rides, Barkers Lane 12 – 4 p.m.
Southcoast Brass Band (various locations) 12 – 3 p.m.
Seaglass Theater Company Carolers (various locations) 2 – 4 p.m.
BuyBlackNB Mini Market in Bristol Hall, 12 – 5 p.m., with live music from Manny Escobar 12 – 2 p.m.
A Festive Holiday Drag Performance by Kirbie Fully Loaded
A Special Dance Performance by NBPAC on The Whaling Museum plaza, corner of William and First streets, 3 p.m.
New Bedford Star Chasers Cosmic Bike Parade, 2–4 p.m.
Santa spotting throughout downtown
The Cureist Pop-Up Shop at Calico, 173 Union St., 12–5 p.m.
At 5 p.m. on Saturday the City of New Bedford Downtown Christmas Tree Lighting will begin, the anticipated program includes:
Join Mayor Jon Mitchell, New Bedford City Council President Joe Lopes and the
New Bedford community for the annual tree lighting celebration. This year's
emcee will be Armand Marchand, executive producer for New Bedford Festival
Theater.
At 4:30 p.m., a parade will march from the bottom of William Street, near the
Whaling Museum, to the library steps for the tree-lighting. The parade will
feature the New Bedford High School marching band and color guard, Santa and
Mrs. Claus, and surprise guests
Remarks at the library by Mayor Mitchell and Councilor Lopes will be followed
by holiday songs by Miss New Bedford Megan Sylvia, Miss New Bedford
Outstanding Teen Hannah Lima, and Miss Whaling City Teen Kieyana Fleming
Free hot chocolate will be offered courtesy of Community Services, Veterans
Transition House and New Life Church
On Sunday there will be the Clasky Common Park Christmas Tree Lighting beginning at 5 p.m.
Remarks by Mayor Mitchell and Councilor Lopes, followed by holiday songs by
Miss New Bedford Megan Sylvia, Miss New Bedford Outstanding Teen Hannah
Lima, and Miss Whaling City Teen Kieyana Fleming (scheduling may not allow
for all three), and the Parker School Chorus
Guest appearances by Santa and Mrs. Claus