New Bedford business owner charged with human trafficking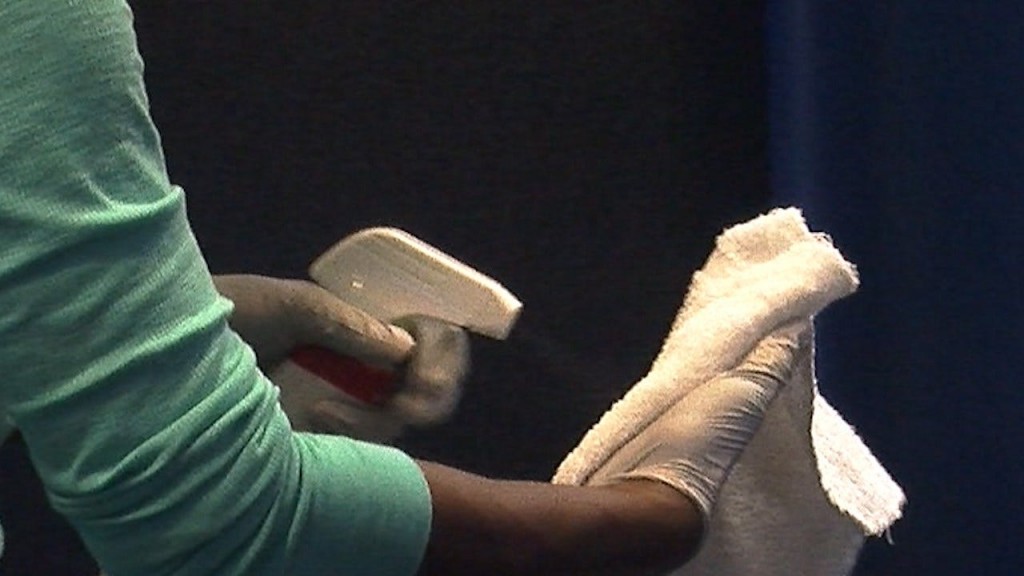 The owner of DMS Cleaning Services in New Bedford, Donny Sousa, is facing human trafficking and assault charges.
He is accused of forcing a couple he's said to have recruited from Brazil to work countless hours without paying them legal wages. The 38-year-old is also accused of threatened the employees with a gun when they questioned him about money.
"You shouldn't treat people like that. I mean I feel like everyone is a somebody and you shouldn't treat people like that," said Frank Gomes.
The indictment says that the couple worked 12 to 15 hour shifts, 7 days a week, cleaning commercial properties across Southeastern Massachusetts.
The pair reports only having 3 days off in the year plus that they worked for Sousa.
And, despite promises of making $3,000 a month each, the Attorney General says the couple made a total of just $3,600 from December of 2014 to March of 2015 when they finally fled.
We called the number for DMS Cleaning Services, and spoke with a man who identified himself as Donny Sousa.
When asked about the indictment, he said he had not received one and proceeded to hang up when questioned further.
"This is a case of absolutely severe labor trafficking and it's just absolutely horrific," said Peg Langhammer the Executive Director of Day One.
She says this case draws into the spotlight the issue of labor trafficking. Although Day One primarily deals with sex trafficking cases, Langhammer says they are looking to do more when it comes to labor trafficking issues in the future. In fact, they recently created a subcommittee on the subject on their human trafficking task force.
"I think that we have a long way to go in Rhode Island address this. there are some different groups that are doing it to some extent, but we don't really have a comprehensive collaborative effort and that's what we are going to work towards developing," said Langhammer.
The victims in this case were granted a one year restraining order against Sousa.
An arraignment date for Sousa has not yet been set.
(C) WLNE 2016