New Bedford closing one fire station as blackout policy ends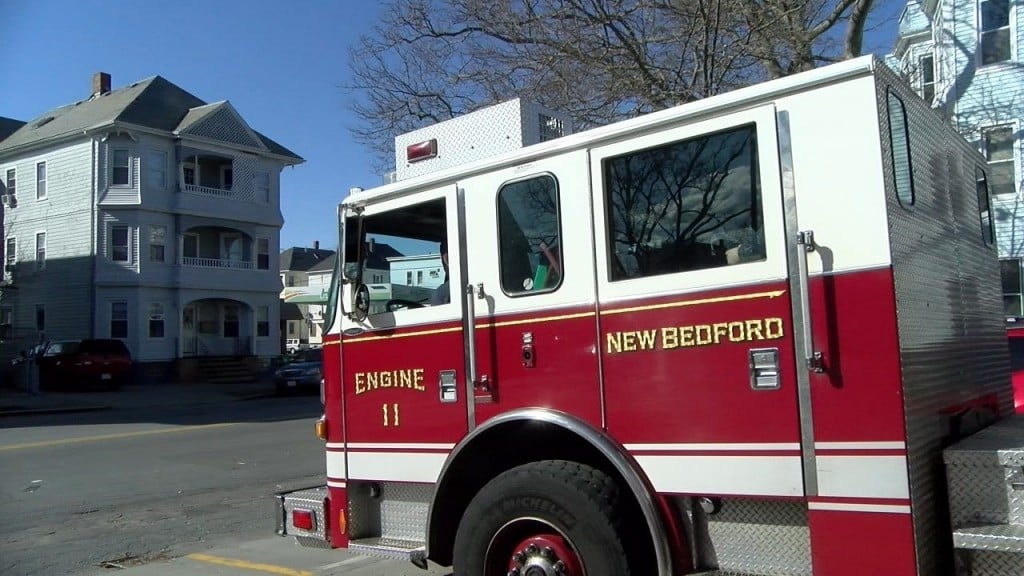 NEW BEDFORD, Mass. (WLNE) — Rolling blackouts are coming to an end.
The firefighters union has been long opposed the policy, particularly after two people died in recent fires near stations that weren't operating because of the blackouts.
But the fire chief says keeping all the stations open every day would cost millions of dollars more.
So the city is closing Engine 11, the station that's been operating on Brock Avenue for more than a century.
"Now to permanently shut down an engine and take fire coverage and emergency coverage from a whole entire part of the city is crazy," said Billy Sylvia, the firefighters union president.
The station's firefighters would not be laid off, but reassigned along with the fire engine and water rescue boat to the city's remaining stations.
One of those stations, Engine 6, is just over a mile away — but Sylvia says that could still add to response times.
"It spreads the whole city thin," he said of the plan to close Engine 11.
Neighbors are upset to lose their local station.
"The worst thing you could do for the South End is shut down the fire station," said Eva Xanthopoulos of Jimmy's Pizza, which has been in business for about 40 years.
She says she supports a new station the city is building, but says it's dangerous to wait at least a year until that one opens.
"You should find other ways to fund the fire station and keep it open," Xanthopoulos said. "At least until the other one is up and running. There's no reason why this should be shut down now."
She's concerned about losing a crucial resource for the neighborhood's multiple schools and elderly residents.
"It's not a community center where people go and hang out," she said of the fire station. "They save people's lives."
Mayor Mitchell's office says he supports the fire chief's decision.
The end of the blackouts and the closure of the station are planned for March.