New Bedford community remembers Taunton rampage victim George Heath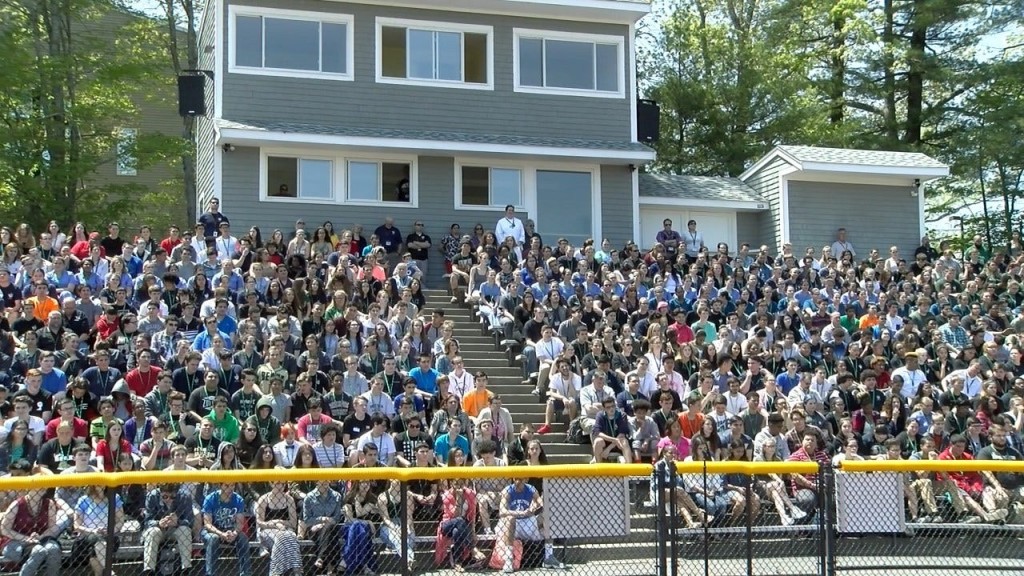 By Bianca Buono
bbuono@abc6.com
@BBuonoABC6
New Bedford is remembering the life of George Heath, the teacher killed at Bertucci's in Taunton. He was a very popular visual arts teacher at Greater New Bedford Regional Vocational-Technical High School.
Hundreds of students filled the school's football stadium Wednesday for a memorial service. The students used money from their prom fund to pay for it.
"I honestly say that the reason I smile is because of the students in this school," said Rosemary Heath, George's wife.
Rosemary released a dove to commemorate her late husband. She and her family were joined by hundreds of Voc-Tech students to remember George.
The 56-year-old visual arts teacher was stabbed to death while out to dinner at Bertucci's with his wife by a man who attacked several people that night around Taunton. George died heroically while saving others, including pregnant waitress Sheenah Savoy.
"One never knows how they would react in various situations but George Heath reacted the way we all hope we would in a situation that's difficult to comprehend," said Bristol County District Attorney Thomas Quinn.
Rosemary Heath says the students played a huge role in George's life. His students say the same about him.
"He treated us all like his own children. We're never going to forget him and he was the nicest, sweetest person ever," said Heath's former student Kiana Neves.
"He was like a second father to all of us. He's the reason I'm pursuing art. He was the most encouraging person ever. It was a privilege to know him," said Heath's former student Jillian Coelho.
As the mourning community is still trying to comprehend the loss of their beloved Mr. Heath, New Bedford Mayor Jon Mitchell is encouraging students to continue to learn from their former teacher.
"If all of us in some way take a little bit of George with us, we'll all be better as individuals and stronger as a community," said New Bedford Mayor Jon Mitchell.
Among other things, the students have planted a cherry tree outside Mr. Heath's former classroom to ensure he is always a part of the campus.
© WLNE-TV 2016