New Bedford considers suing MBTA over land it took to build parts of South Coast Rail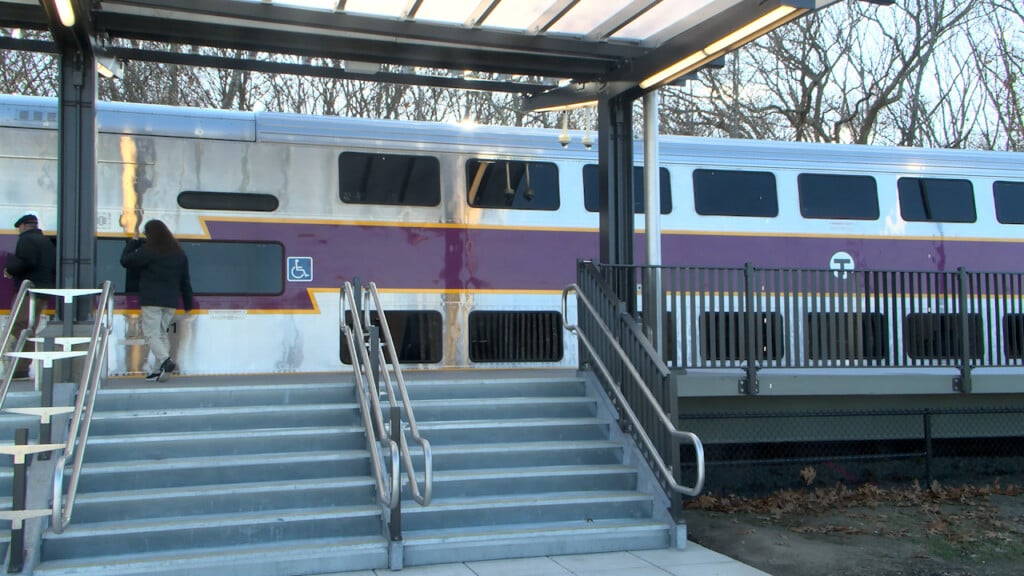 NEW BEDFORD, Mass. (WLNE) — The city of New Bedford is considering suing the Massachusetts Bay Transit Authority over land it took to construct parts of the South Coast Rail.
The Boston Globe reports that a complaint drafted by the city argues that the land for the project shouldn't have been seized because New Bedford was not yet part of MBTA's service district.
Eric Jaikes, city solicitor, said that there are four property owners, including two in New Bedford, that allege MBTA didn't offer fair compensation.
"Last year, a New Bedford Superior Court jury found in one of the law suits that the MBTA had failed to fairly compensate the owner of a Church Street property, and awarded additional damages," said Jaikes in a statement Tuesday.
He said one of the lawsuits was settled out of court. The other two remain pending.
Jaikes said the MBTA also seized land near the Whale's Tooth parking lot that's owned by various city agencies.
"The Mitchell administration has long advocated for the South Coast Rail Project and remains unwavering in its support for it," said Jaikes.
He added that like the other property owners, the Mitchell administration believes that New Bedford taxpayers should be fairy compensated for city land taken by MBTA.
"We are hopeful that ongoing discussions with the MBTA concerning the city land ultimately will secure their interests," Jaikes concluded.
The Globe reports that New Bedford wants the land back if it files and succeeds in that lawsuit.
The MBTA, in a statement to the Globe, said it "appropriately exercised its eminent domain powers."