New Bedford declares State of Emergency, amid snow storm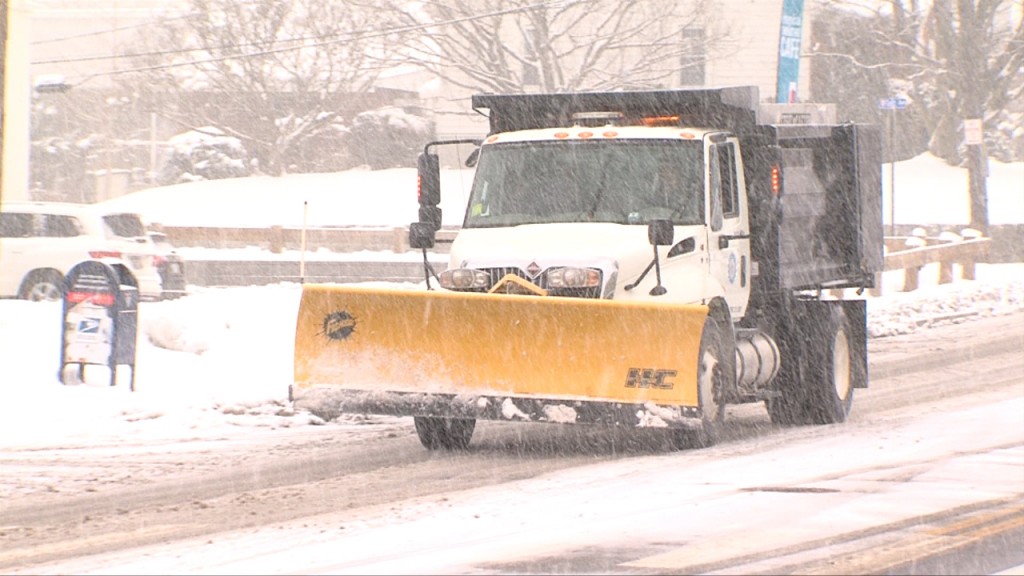 NEW BEDFORD, MASS. (WLNE)- New Bedford Mayor Jon Mitchell has declared a State of Emergency for the city, as officials prepare for a potentially weekend long-storm.
A citywide parking ban will be strictly enforced starting Friday at 8 p.m. to allow for sufficient snow removal of the roads.
Violations of the parking ban will be subject to a $50 ticket and towing cost.
The city has provided a list of designated off-street parking spots on their website.
To report snow removal issues on city streets, residents may contact the Department of Public Infrastructure.
Eversource is also preparing for significant storm damage and power outages, advising residents to store bottled water and canned foods.
City Hall, city offices and recreation programs, and public libraries will be closed Saturday.
The New Bedford Regional Airport will be also closed on Saturday and open Sunday if conditions permit.
Due to the storm, buses and transit services provided by the Southeastern Regional Transit Authority will not be operating Saturday.
The COVID-19 vaccine clinic at the Andrea McCoy Recreation Center on Hillman St. has been canceled for Saturday, as well as the Workers Community Center on Acushnet Ave. on Sunday.
More information and Winter Weather Tips are available on the city's website.