New Bedford discusses plans for polluted waterfront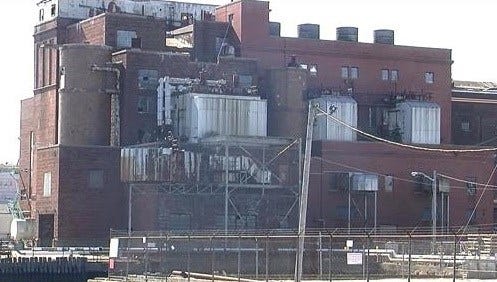 By News Staff
Reporting by Kirsten Glavin
kglavin@abc6.com
New Bedford officials are meeting to talk about the future of their waterfront Wednesday night–a hot topic after the plan to build a casino fell apart.
Two Massachusetts state representatives met Wednesday morning to talk about plans for the large chunk of property sitting on the waterfront. The 28 acre lot, located right between downtown and the industrial port, is a key spot for development. The only problem officials are facing is severe contamination in the area.
"We're working through discussions with state authorities to get the cleanup underway so we can put the site back into productive use or uses," said New Bedford Mayor, Jon Mitchell.
A casino owner's options for the property have since expired, and now the quality of land is under evaluation. The waterfront area is where the proposed casino would have been built, but now that that plan is off the table. The number one priority is cleaning up the serious pollution left behind by electric companies.
Mayor Mitchell says the site, which was once owned by N-Star, now belongs to two companies: Eversource and Sprague Energy. Though, not all the property buildings are in use.
"It hasn't generated a single electron in 20 years," says Mitchell.
Cleaning up the contaminated waterfront and proposals for the lot are the top priorities, and for the companies already there, possible relocation to another area of New Bedford is in talks.
"They've actually committed very much to working with us as part of this plan to figure out what we want to do moving forward," said Edward Anthes-Washburn, the Acting Port Director.
Both companies are attending a meeting a month ago to discuss their role in helping to physically and economically grow the waterfront.
© WLNE-TV 2015