Police: New Bedford-Fairhaven Bridge re-opened after temporarily closure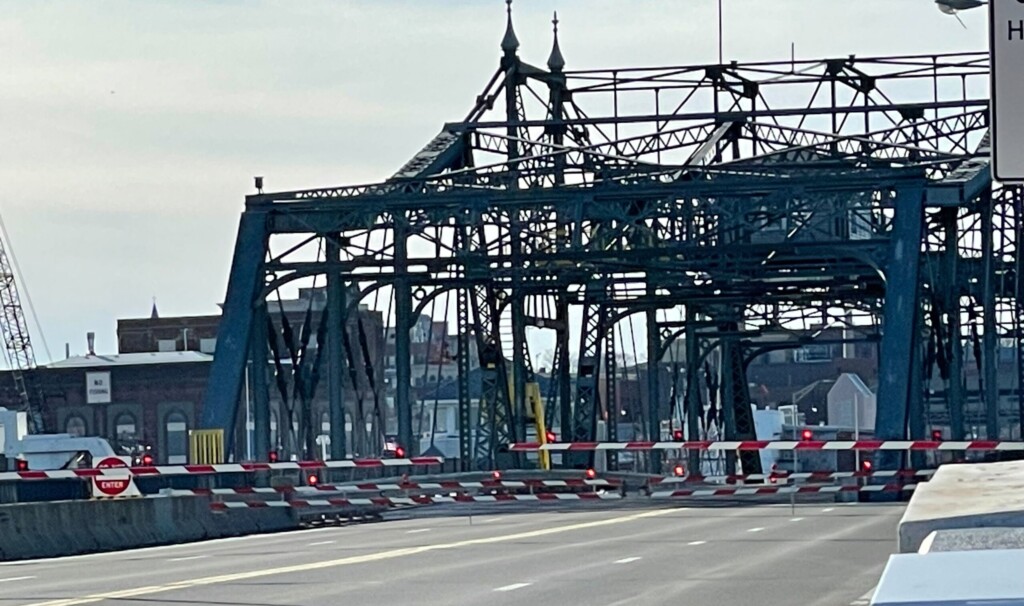 NEW BEDFORD, Mass. (WLNE) — The New Bedford-Fairhaven Bridge has been re-opened after being closed for several hours Sunday.
The bridge was stuck and unable to close, according to MassDOT's Assistant Secretary of Marketing and Communications Jacquelyn Goddard.
New Bedford Police announced the bridge's closure around 1 p.m. It was officially re-opened around 4 p.m.
For several hours, cars were not drive over the bridge and boats were not pass under the bridge.