New Bedford-Fairhaven Bridge temporarily closed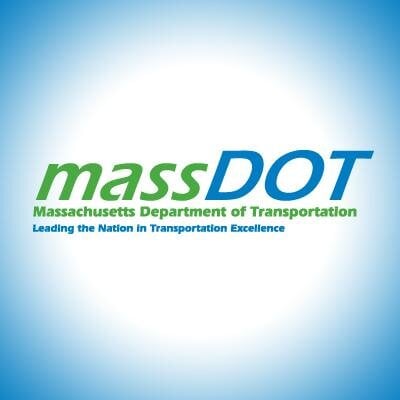 NEW BEDFORD, Mass. (WLNE)- The Massachusetts Department of Transportation has announced that the New Bedford-Fairhaven Bridge on Route 6 is temporarily closed.
The bridge began experiencing problems opening during routine hours Friday morning.
Roadwork is currently underway on the bridge, the area will remain closed to drivers until further notice.