New Bedford fentanyl trafficker faces up to 7 years in prison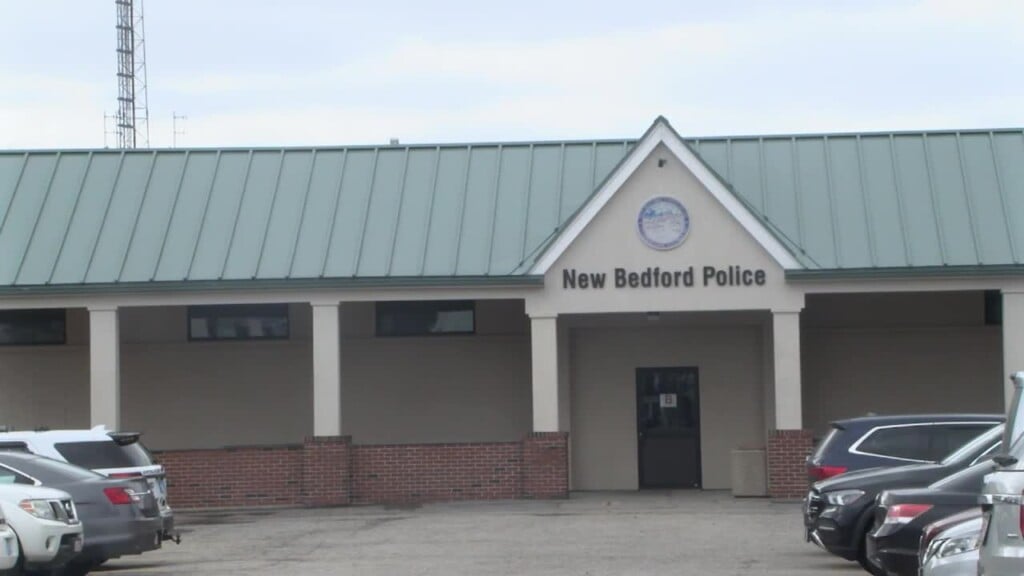 NEW BEDFORD, Mass. (WLNE) — Bristol County District Attorney Thomas Quinn said a New Bedford fentanyl trafficker was sentenced to seven years in jail last week.
Quinn said 23-year-old Rory Barrows Jr. pleaded guilty in Fall River Superior Court Feb. 16.
Authorities said they executed a search warrant on Barrows' Campbell Street address after an extensive investigation in January last year.
Police said they found 226.8 grams of fentanyl split into 20 separate bags, other drug distribution materials and over $1,000 in cash.
Barrows is facing a four-and-a-half to seven year sentence in state prison.