New Bedford Fire awarded $50,000 Grant for water rescue equipment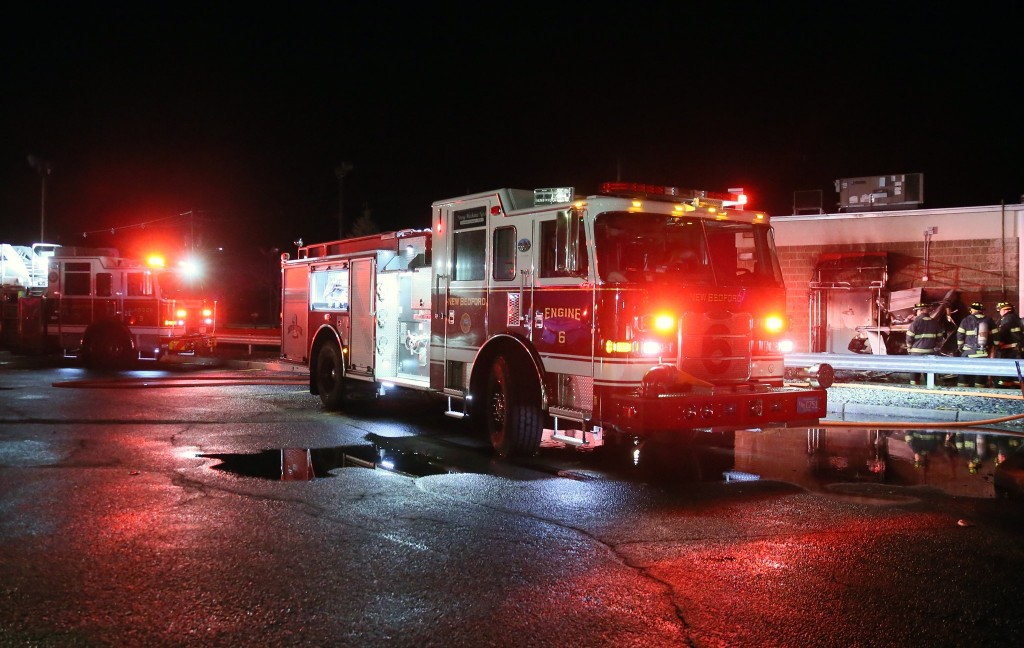 NEW BEDFORD, Mass. (WLNE) –  Fire Chief Scott Kruger of The New Bedford Fire Department is proud to announce the receival of a $50,000 grant to fund water rescue suits and other water rescue related equipment.
The grant will allow for the purchase of structural firefighting gear, 10 new ice and water rescue suits, and rescue boats. The grant was awarded through the FY22 Firefighter Safety Equipment Grant, awarded through a competitive process.
"The New Bedford Fire Department is pleased to have received the maximum grant award allowed for a city the size of New Bedford," Chief Kruger said. "The funding to replace the department's ice and water rescue suits and equipment will allow the department to provide high-quality responses to water marine emergencies, whether they occur on the open water, in the harbor, or in one of the ponds located throughout the City. Structural firefighting gear and self-contained breathing apparatus are key pieces of equipment that allow our firefighters to safely operate at fire responses, and protect lives and property. These funds additionally will allow upgrades to portable radios that our teams rely on every day."
On average, The Fire Department responds to six water rescue calls a year, the most recent call was October this year when a heavy storm damaged a marina on Pope's Island and a man docked on a vessel there experienced a medical emergency. New Bedford Police Marine Unit were able to secure the man off his vessel and give him proper medical treatment.