New Bedford fire deemed suspicious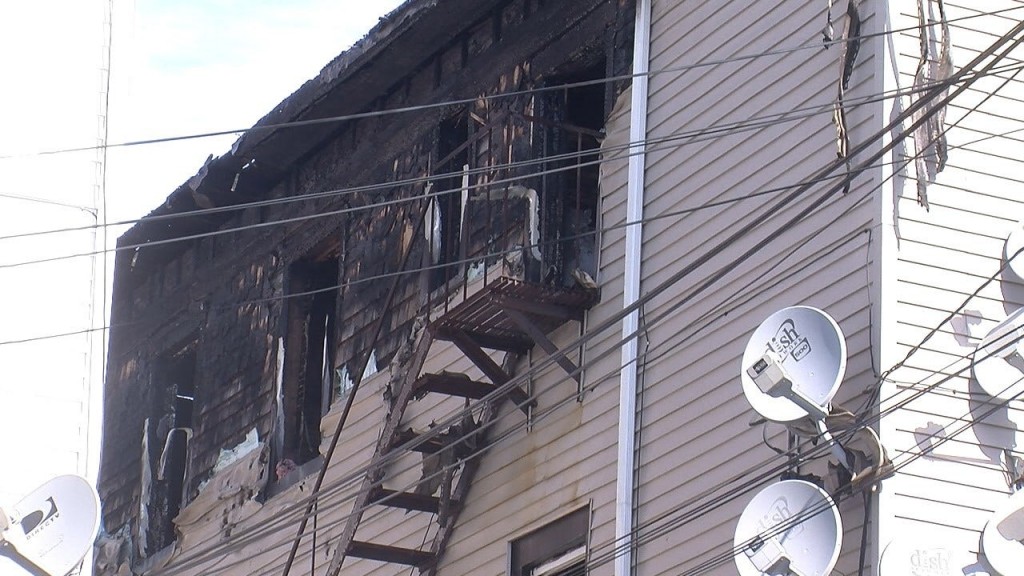 By Kirsten Glavin
kglavin@abc6.com
@kirstenglavin
NEW BEDFORD – Firefighters were called not once, but twice, to a three–story home on Nelson street in New Bedford, Tuesday night. The second time, fire engulfed the entire third floor. Officials tell ABC-6 News, that this incident does not look like an accident.
"I would say its extremely suspicious at this point," said New Bedford Deputy Fire Chief Paul Corderre.
The Fire Department first went to the house, after residents smelled a gasoline–like odor coming from the third floor, which they say should have been unoccupied. Fire officials found the floor doused with an accelerant. They immediately washed it clean with water and called for resident evacuation.
"Thankfully everybody got out on time, and judging by the extent of the fire, it's a good thing because the building was consumed thoroughly," said New Bedford Mayor, Jon Mitchell.
An hour and a half later… 9–1–1 calls flooded the Department. This time, for a fire engulfing the home. One neighbor described it as "a mess."
"It was totally lit up," said Robert Smith, another immediate neighbor living on the first floor.
He said that nearby houses were far too close for comfort.
"Flames were coming out through the side windows of the house that was burning toward our house and the house on the opposite side," Smith added.
He and another resident explained that the Fire Department came and fed hoses through their bedrooms and out their windows, to help fight the fire from both sides. Not everyone seemed surprised about the incident.
"There was an attempt a couple months ago," said neighbor, Matthew Lovell.
Three people told ABC6 that a month or two ago, officials responded to another report of attempted arson at that house. The Massachusetts State Fire Marshal's office did acknowledge previous calls to that house, but refused to give information because an exact incident date could not be provided.
© WLNE-TV 2015