New Bedford Fire Department dealing with second cancer death in less than two years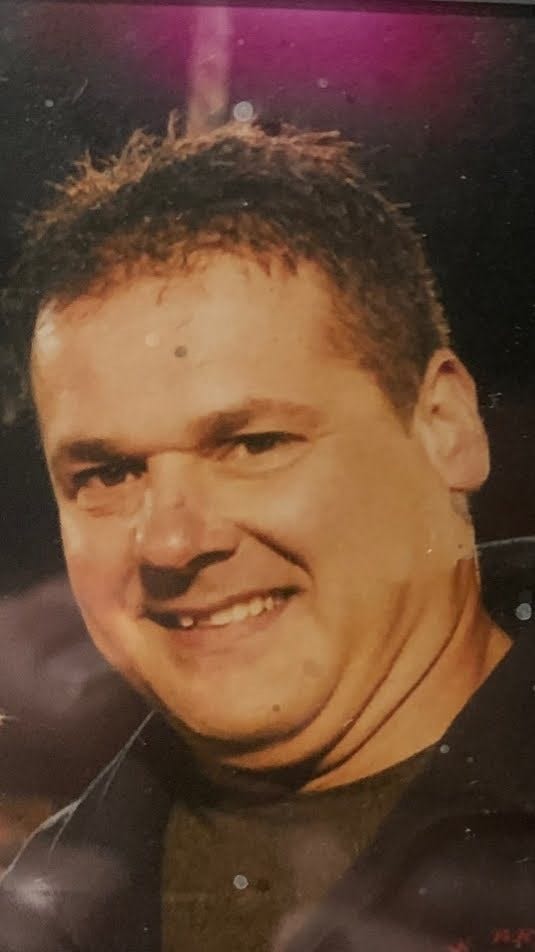 Twitter: @BComakABC6
NEW BEDFORD, Mass. (WLNE) – The New Bedford Fire Department is once again mourning the loss of one of their firefighters who had been suffering from occupational cancer.
Firefighters remembered Russ Horn on Monday as a larger than life figure, after he lost his nearly six year battle with the disease earlier in the day.
"He was the epitome of a firefighter," said President of Local 841 Billy Sylvia.
After almost 30 years as a firefighter, doctors diagnosed Horn with Multiple Myeloma back in 2014. He continued as an active duty firefighter in the New Bedford department until 2017 when the disease began to take its toll.
"He kept a good fight up for a long time," said Sylvia.
Horn's death is once again reigniting concerns about the cancer causing chemicals firefighters are exposed to and how best to protect them.
"We still have guys, active guys, retired guys, that are still being diagnosed with it," said Sylvia. We're going to have guys down the road that are going to be diagnosed with it. So right no we're planning for the future."
In New Bedford currently, they are trying to ensure each firefighter has a separate set of working turnout gear they can use while the other is being washed.
"It's not just us breathing the smoke. We're absorbing it through our skin, ingesting it," said Sylvia.
Sylvia estimates between 10-15 current and retired department firefighters currently have cancer.
Less than two years ago the federal government created the National Firefighter Registry to begin tracking how cancer is affecting firefighters.
"Now we're starting to gather those numbers," explained Massachusetts Director of the Firefighter Cancer Support Network Paul Jacques. "So we can actually get a hard figure on what exactly is hitting us and use that to fight against this epidemic."
As for Horn, Sylvia says that in his final days he was surrounded by family, friends, and members of the department.
"A lot of other people wouldn't be able to survive what he survived. And he just pushed through and pushed through," described Sylvia. "He knew he was loved, and we loved him."
Sylvia, and Jacques, said they are also working to get firefighters screened for cancer early on to prevent what happened to Horn from happening to others.
Funeral arrangements are still being organized.
©WLNE-TV/ABC6 2020