New Bedford firefighters knock down accidental fire at Rothtec loading dock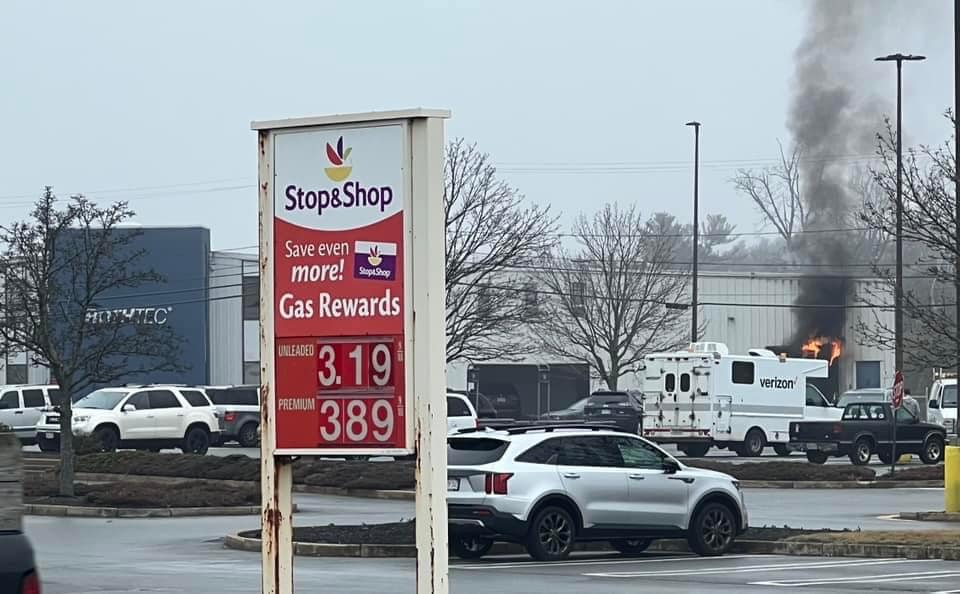 NEW BEDFORD, Mass. (WLNE) — The New Bedford Fire Department said they knocked down a structure fire at a local business' loading dock Thursday.
Authorities said at 11 a.m., they got a call from a Rothtec employee reporting a fire at their loading dock area.
When they arrived, firefighters said there was a fire on the exterior of the building. Employees were keeping the fire from spreading using a nearby garden hose.
One engine hosed the fire and a ladder unit confirmed there was no extension to the rest of the building or the roof.
Firefighters said no injuries were reported and the cause of the fire was deemed to be accidental.