New Bedford forms commission on police use of force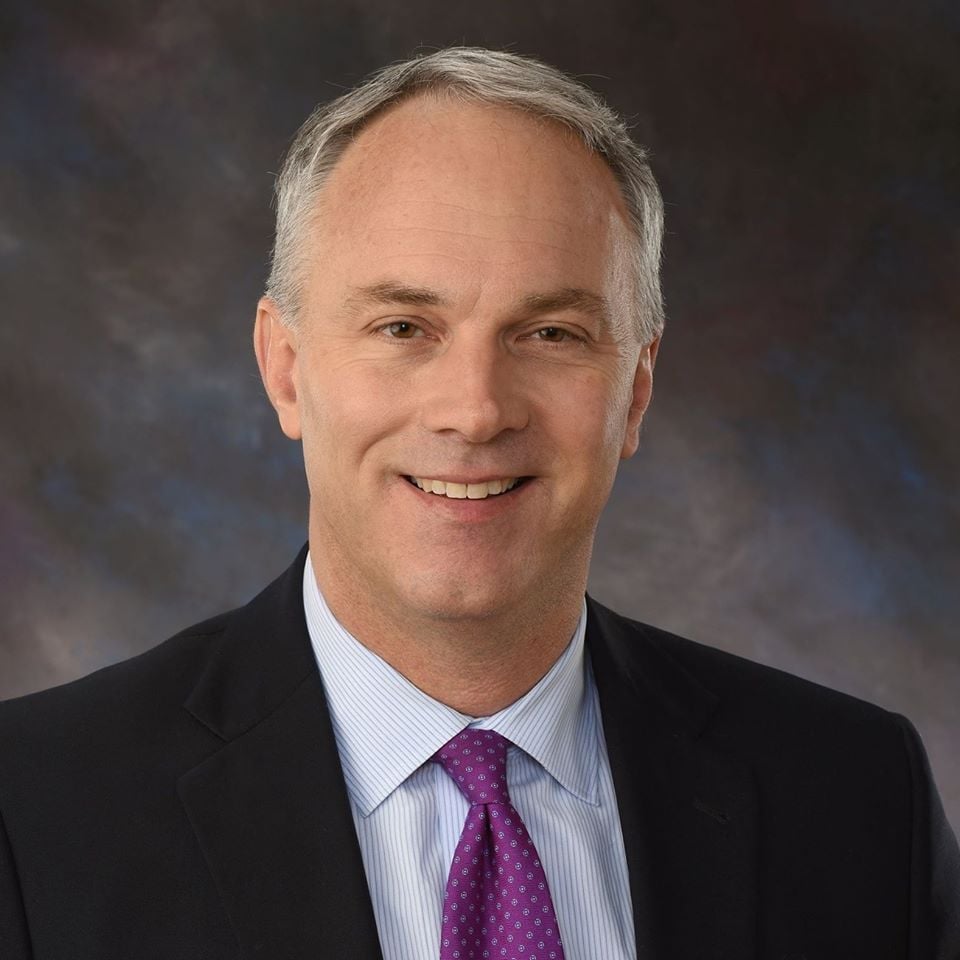 NEW BEDFORD, Mass. (WLNE)– The city of New Bedford today announced the members of a Commission on Police use of Force Policies, a 19-member panel formed to review "appropriate reforms to police department policies and practices."
Mayor Jon Mitchell announced the formation of the commission last week, organized around the [former President Barack] Obama Foundation's "Mayor's Pledge."
The panel includes members from a diverse range of backgrounds, from a Black Lives Matter activist to a retired judge, religious leaders, education specialists, and representatives from law enforcement.
The "Mayor's Pledge" is a four-point program seeking to reform police department's use of force policies after a review by a council that includes a "diverse range of input, experiences, and stories."
"I'm grateful to the members of the commission for agreeing to review the police department's use of force policies and provide recommendations on modernizing these policies," Mitchell said. "In announcing the establishment of this commission, I noted that New Bedford has a history of tolerance and understanding, but we must continue to strive for improvement for the benefit of all our residents."
The commission is expected to issue a report on its recommendations by August.
©WLNE-TV/ABC 6 2020