New Bedford increasing fire safety with inspections, education program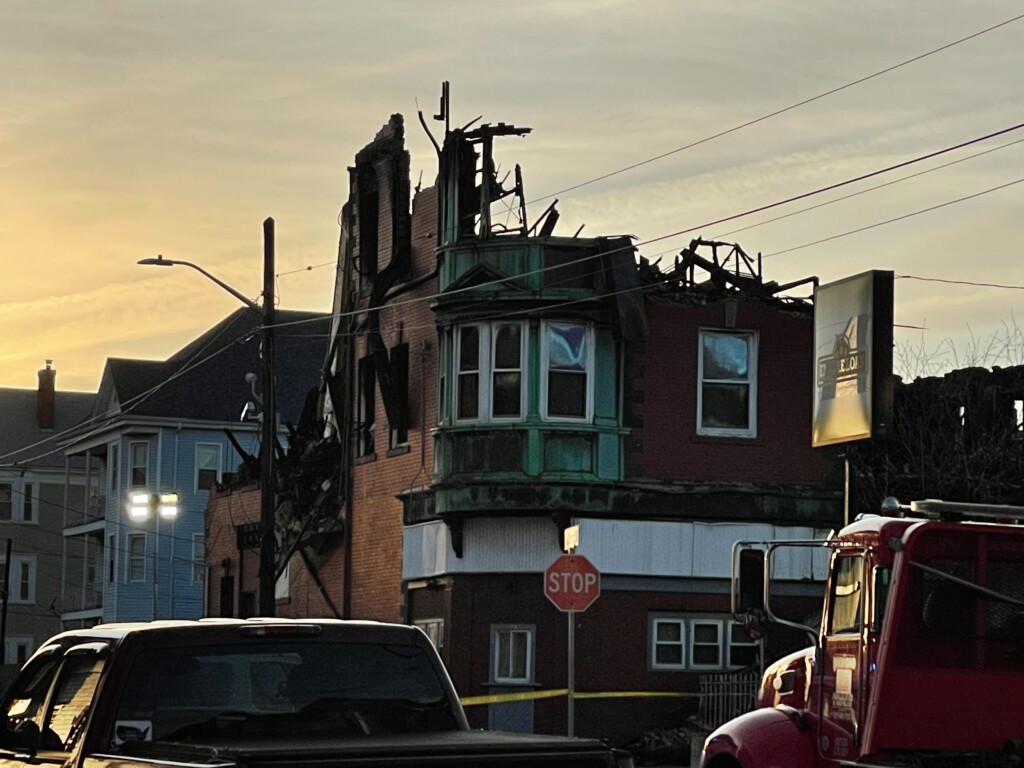 NEW BEDFORD, Mass. (WLNE) — New Bedford Mayor Jon Mitchell announced Monday that the city is increasing fire code enforcements in an effort to improve fire prevention across the city.
Mayor Mitchell said that an increase in regular inspections in high-risk neighborhoods, including multi-story homes with three or more units, boarding homes, community lodging and treatment facilities is the next step to prevent fires in the city.
This announcement comes just months after a catastrophic fire erupted from a rooming house on Acushnet Avenue that claimed one life and displaced dozens.
Under the new plan, officials will be able to conduct 200 more inspections of high-risk properties than usual.
The city said it will also be expanding its education campaign to increase public awareness of fire safety.
Instruction on defibrillator use, CPR, first aid and fire extinguisher use will be available to residents beginning this month.
"The Department has a well-earned reputation for being highly proficient in emergency response, but we have always known that there were significant opportunities to complement that emergency response capacity with prevention initiatives," Mitchell said.
"The addition of a dedicated Code Compliance Supervisor and a Fire Safety Educator now gives the department the necessary resources to take their prevention efforts to the next level.  The expected increase in inspection activity, as well as the improved public awareness of fire risks, are going to make our City safer for everyone," he continued.
Fire Chief Scott Kruger also emphasized the key role that fire safety education can have in shaping daily habits that reduce fire risks.
"Most fires start with some type of human involvement whether it's carelessness, an intentional, or unintentional act," Kruger explained.
"Whether you're a building owner, tenant, at home, school, or work, we all need the knowledge to prevent fires and to understand how to respond when one occurs," he concluded.
For more information on fire prevention measures and education in New Bedford, visit the city's Fire Prevention Bureau webpage.