New Bedford interested in housing PawSox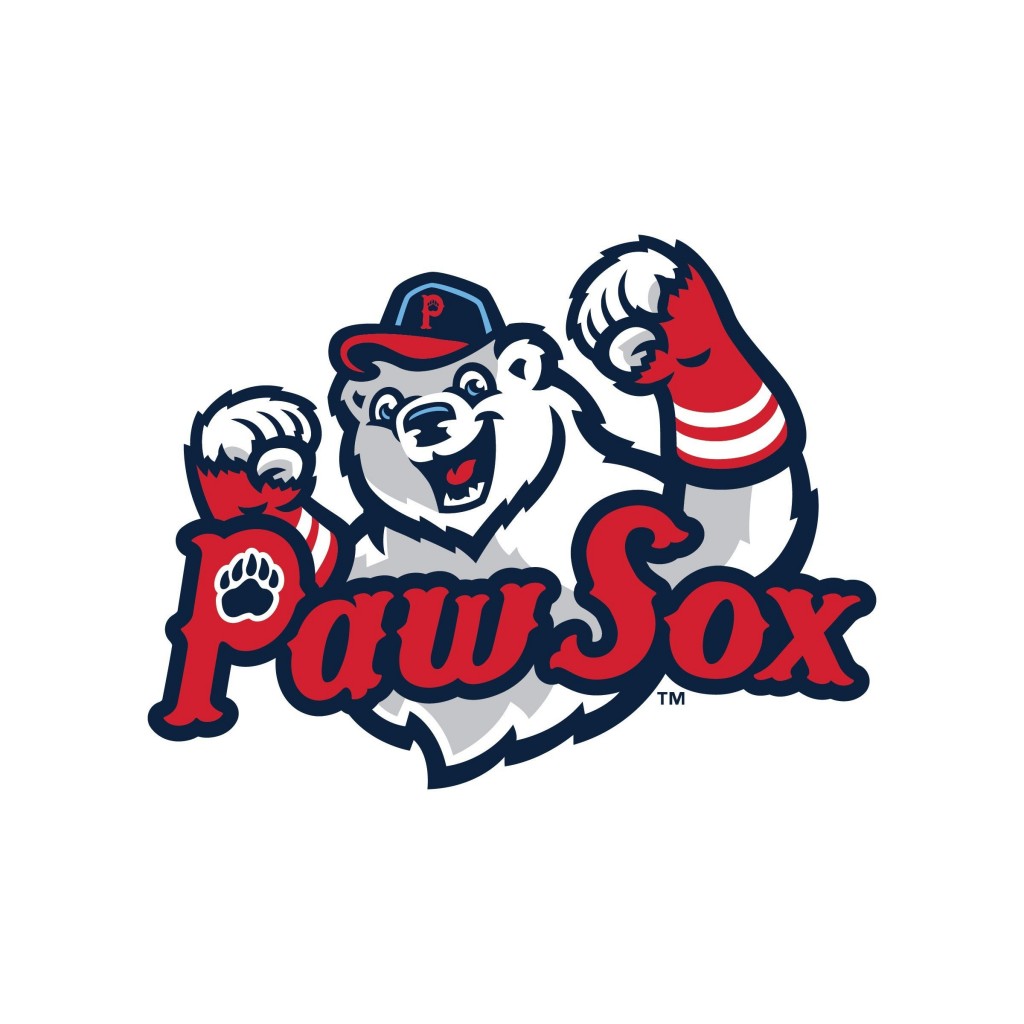 By Stephanie Vargas
The New Bedford city councilor has filed a motion for the city to discuss becoming the home city for the PawSox Red Sox.
The motion led Officials to write letters to the new PawSox owners stating their thoughts.
City councilor Steven Martins filed the motion and said in a statement, "we'd like to invite the leadership team down here to New Bedford. We're not looking to push any buttons, but those negotiations –if they would fall through, I would think that New Bedford would look at the possibility of being aggressive on the approach and have them come here."
Councilman Kelly Winterson along with Martins have two possible locations for the new stadium in mind. The first is along the water like the ballpark in Providence.
Martins and Winterson say they are willing to give the new owners time to discuss a deal with Rhode Island Officials.
Winterson said in a statement, "we want to give them the respect they deserve."
If the new owners cannot reach a deal, they might need to find a new place outside Rhode Island.
© WLNE-TV 2015