New Bedford kicks off annual Portuguese Feast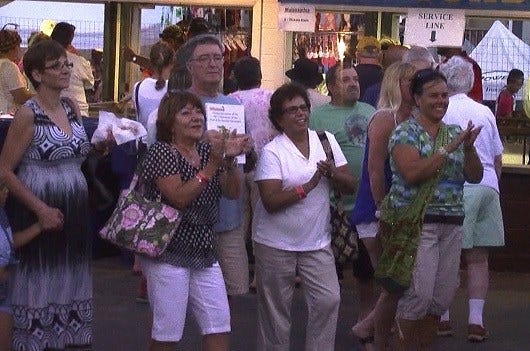 By: Dee DeQuattro
Email: ddequattro@abc6.com
Twitter:@deedequattro
The largest Portuguese Feast in the world is taking place in New Bedford this weekend
The 100th annual Feast of the Blessed Sacrament kicked off at 5 p.m. on Thursday.
The annual event is a celebration of the culture traditions and history of the people of Madeira, Portugal.
The feast, which was founded in 1915 by four Portuguese immigrants, will run now through August 3.
Click here for a full schedule of events.
(C) WLNE-TV 2014