New Bedford man accused of hitting person with gun in fight at Fairhaven Wal-Mart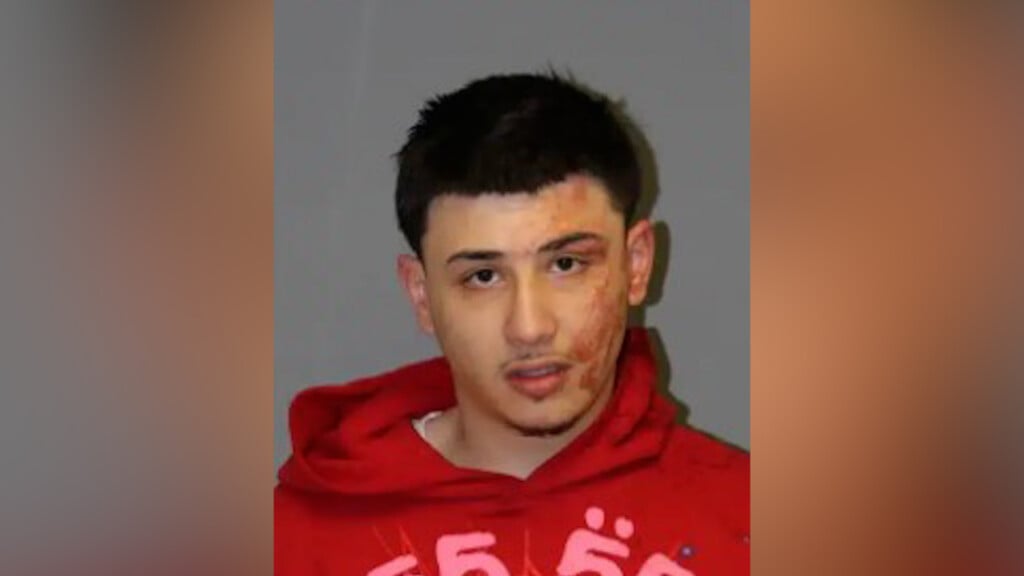 FAIRHAVEN, Mass. (WLNE) — A New Bedford man is facing several charges after he is accused of hitting a person with a gun during a fight in the Wal-Mart parking lot in Fairhaven.
Brandin Gonsalves, 22, has been charged of assault and battery with a dangerous weapon, assault with intent to kill and firearm related charges.
Police were called to the Fairhaven Wal-Mart for a report of a fight around 11 p.m. Tuesday.
Investigators said they learned that Gonsalves was one of the people in the fight and at one point pulled out a gun and used to hit another person.
According to police, the assault happened in the lobby of the store and three unspent rounds of ammunition were found, though it is believed no shots were fired.
The victim was treated at a local hospital and has since been released.
Gonsalves is expected arraigned in court Wednesday afternoon.