New Bedford man accused of using his business to distribute drugs sentenced to prison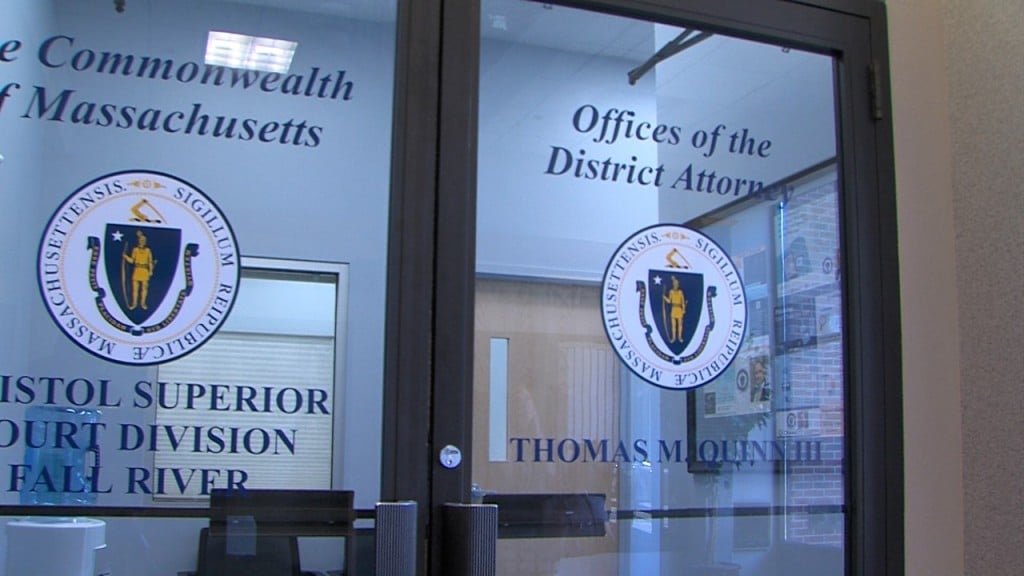 NEW BEDFORD, Mass. (WLNE) — A New Bedford man accused of using his clothing store to distribute cocaine was sentenced to serve five to seven years in prison.
The Bristol County District Attorney's Office said Thursday that Jose Nieves-Beniquez pled guilty earlier this month to charges of trafficking cocaine and possession with intent to distribute a class D drug.
In June 2020, New Bedford police executed a search warrant at Rosalinda's Fashions, said District Attorney Thomas Quinn.
There, Quinn said, police found 28 plastic bags of cocaine hidden in a closet inside of duct work in Nieves-Beniquez's business.  The bags contained about 220 grams of cocaine.
Police said they also found two plastic bags containing 1.1 pound of marijuana, digital scales, packaging material, over $12,000 cash, and "other indicia of street-level narcotics distribution."
Nieves-Beniquez lived above the business, said Quinn.
He said police found a United States Postal Service box outside of his apartment with the name "Ray Carlson." However, Quinn said police confirmed that no one with the name "Ray Carlson" lived in that apartment.
Inside the box, police said they found 2.4 pounds of marijuana.
"I am pleased the defendant was held accountable for using his small business to sell large quantities of narcotics for profit," said Quinn Thursday.