New Bedford man arrested after posting live feed with a loaded gun challenging rival gang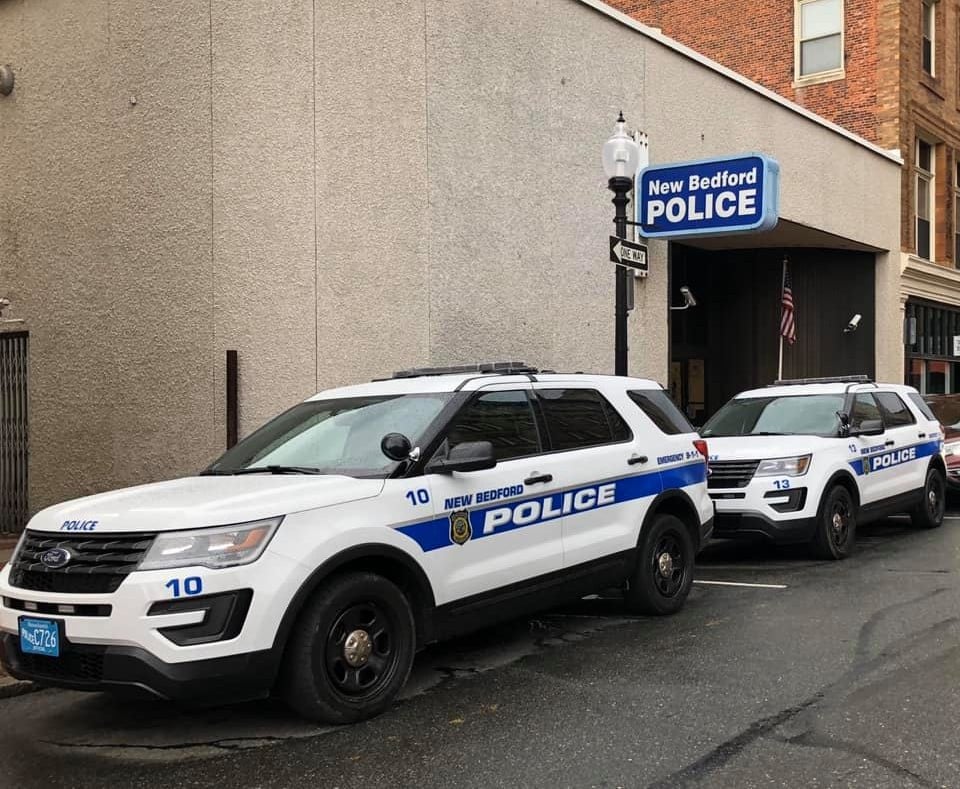 NEW BEDFORD,  MASS (WLNE) – New Bedford Police arrested a man with a firearm after he posted a video on social media, where he challenged "rival gang members".
According to police, 20-year-old Tyrell Martin, of New Bedford began the live feed on Tuesday night outside the Blue Meadows housing development.
Police say during the feed he indicated that he was carrying a gun and challenged rival gang members to "pull up".
Gang unit detectives received the information and immediately went to Martin's location.
Police say Martin discarded a fanny pack he was wearing and fled on foot upon the officers' arrival, and a brief pursuit began.
Martin was apprehended and taken into custody.
Inside the discarded fanny pack, police found a .9mm semiautomatic handgun loaded with bullets.
Martin currently has an open case in Third District court for unarmed robbery and an open case in Bristol Superior court for trafficking cocaine.