New Bedford man arrested for dealing heroin from apartment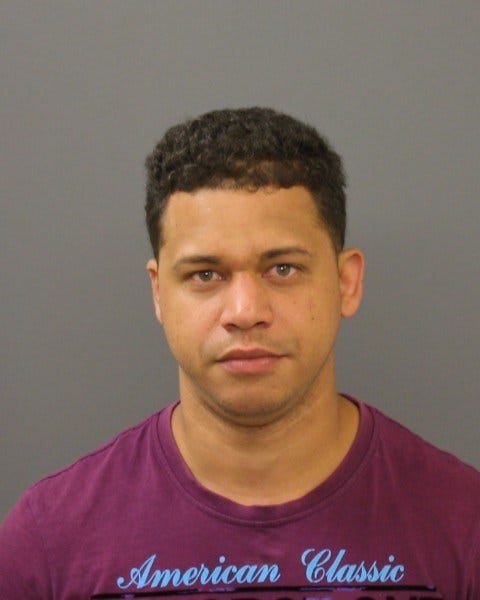 By News Staff
A New Bedford man is accused of dealing drugs from his apartment where he's been living with his pregnant girlfriend.
Police had been watching 27-year-old Asdruleibi Paredes for a few months.
He was arrested this weekend after they spotted him dealing drugs near the Westlawn housing development.
When officers searched his apartment they found close to 250 grams of heroin worth $25,000.
Paredes is facing several felony charges, including trafficking heroin.
© WLNE-TV 2014