New Bedford man arrested for drug trafficking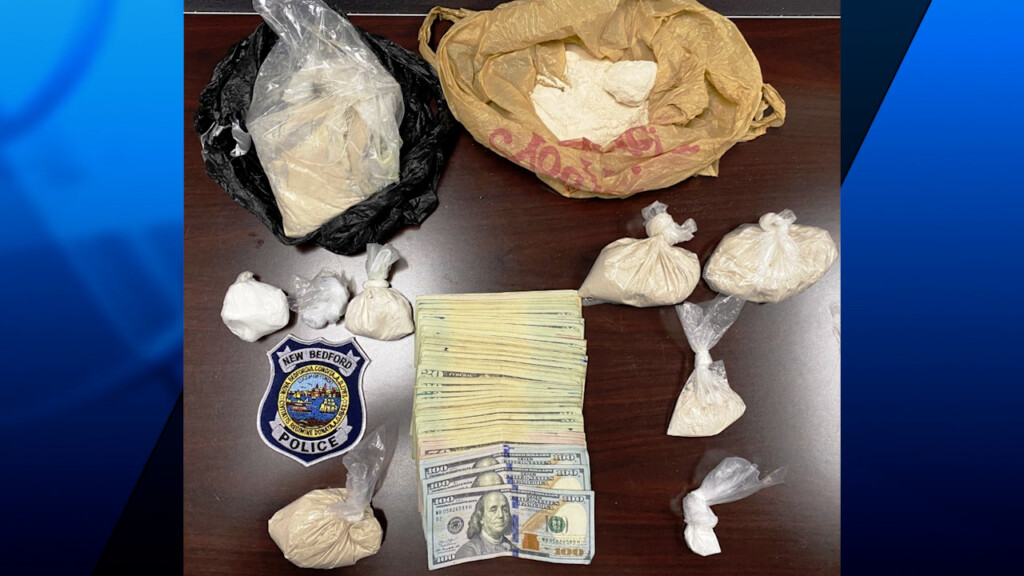 NEW BEDFORD Mass. (WLNE) — New Bedford police said a sizeable drug seizure led to the arrest of a wanted man.
On Dec. 20, detectives conducted a search warrant at 83 Pawnee Ct. at the "Shawmut Village," that lead to the arrest of 41-year-old Felix Berrios Colon.
Police they found over a kilogram of fentanyl and over eight grams of cocaine.
Along with the narcotics were digital scales, cellphones and packing materials used in narcotic distribution.
Police are further investigating whether Colon is operating under his true identity.
Colon was found to be wanted out of Essex Superior court for two open cases of trafficking in cocaine and heroin from August, 2021.
The New Bedford police said they remain committed to ridding the streets of dangerous narcotics and encourage residents to share any information they may have on illicit activities.

Tips can be left at the New Bedford Police Department webpage.