New Bedford man arrested for trafficking fentanyl on International Overdose Awareness Day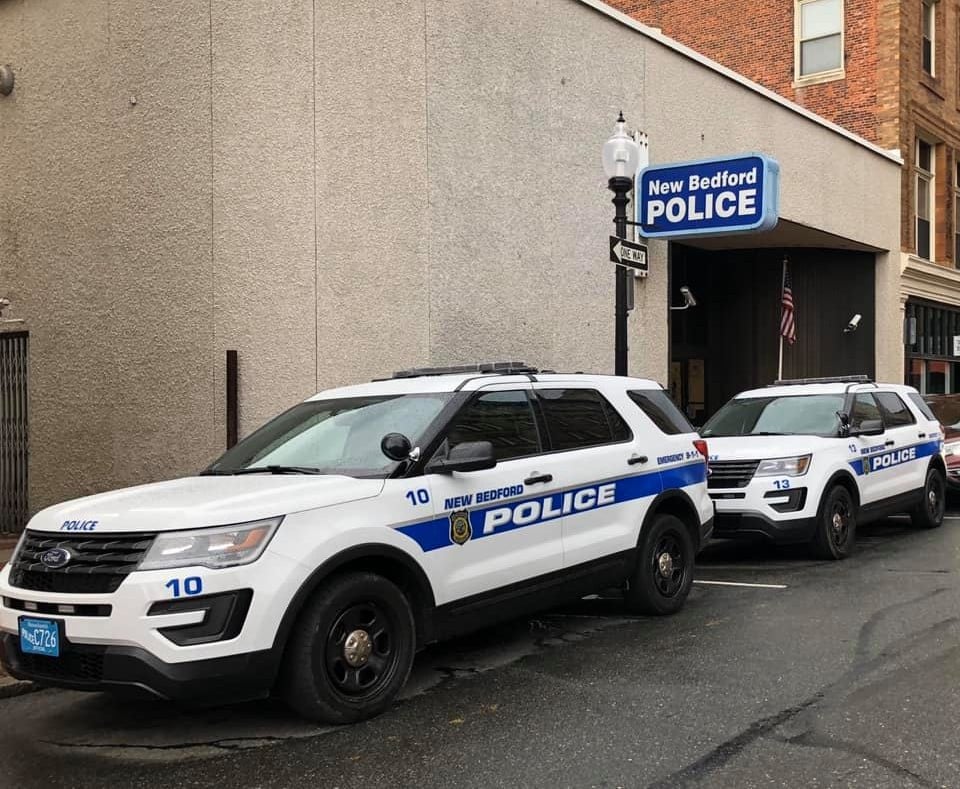 NEW BEDFORD, Mass. (WLNE) – A man in New Bedford was arrested Tuesday, International Overdose Awareness Day, for trafficking fentanyl.
New Bedford police executed a search warrant at the residence of Brian Weber, 37. Detectives found 100 grams of fentanyl, two bags of crystal methamphetamine, digital scales and packaging materials, as well as $841 in cash.
City officials and community activists came together on the steps of New Bedford City Hall Tuesday night to speak about the stigma around overdose deaths and offer resources to those struggling with addiction.
Weber is charged with trafficking fentanyl in excess of 100 grams and possession with intent to distribute methamphetamine.