New Bedford man arrested in armed robbery at grocery store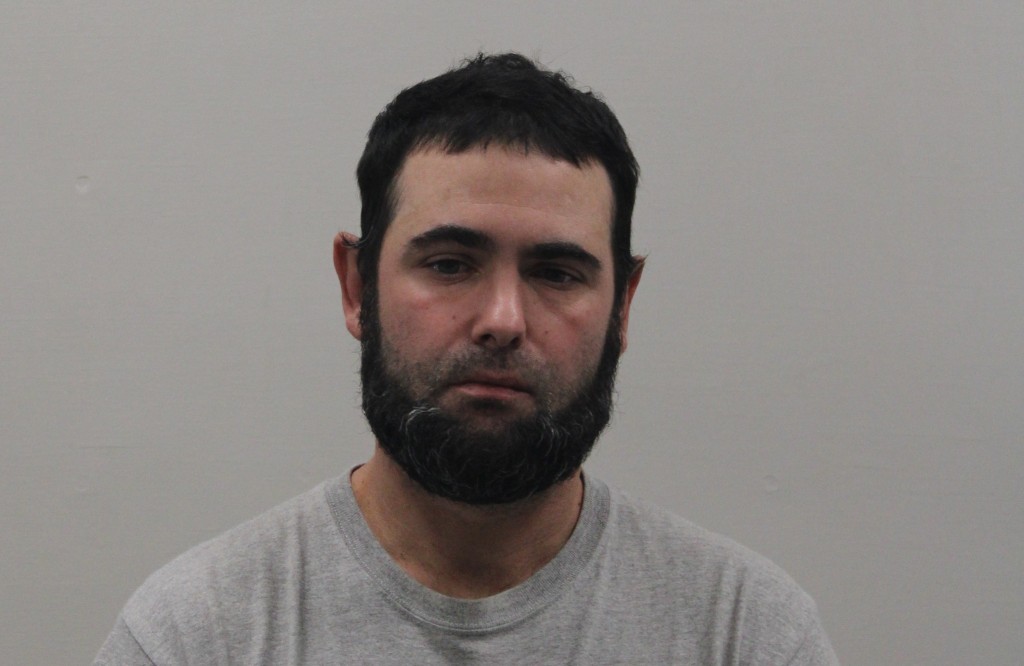 NEW BEDFORD, Mass. (WLNE) — A New Bedford man was arrested in connection to an armed robbery at a grocery store in Hyannis on Sunday.
Barnstable police said they responded at about 7:30 p.m. to the Ocean Street Market.
On Monday, police identified 42-year-old Michael Medeiros as a suspect. He was later arrested.
During the arrest, some of the stolen money was recovered, police added.
Medeiros charged with armed robbery and ordered held on $540 cash bail.
He is scheduled to be arraigned in Barnstable District Court on Tuesday.