New Bedford man arrested in East Providence for DUI, driving the wrong way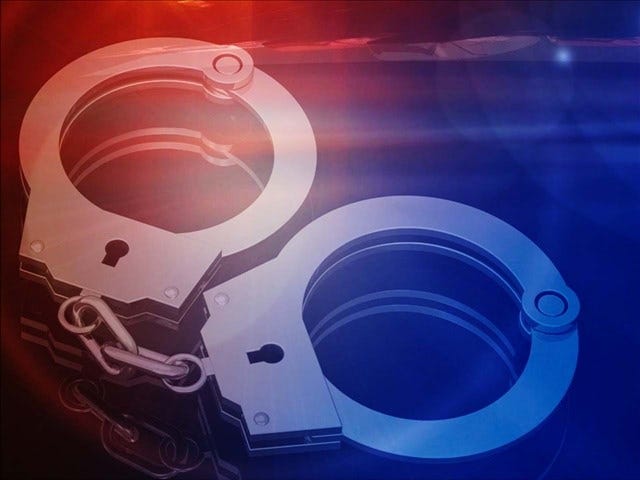 By Stephanie Vargas
news@abc6.com
Rhode Island State police and East Providence police arrest a New Bedford man for DUI and traveling the wrong way on the highway Sunday morning.
24 year old Marvin Hernandez was arraigned at the Lincoln barracks and released on $1,000 Personal Recognizance after being arrested for allegedly going the wrong way on the highway.
He is scheduled for pre-arraignment at the Sixth District Court on October 9th.
Hernandez was allegedly traveling Eastbound on Route 1-95 West.
Seekonk and East Providence police along with State Troopers observed the vehicle, after people reported it to 911, stopped on the breakdown lane facing Eastbound on Route 1-95 West.
A Medtech ambulance traveling East flashed its emergency lights to get Hernandez to stop.
Officials observed Hernandez was intoxicated and arrested him.
(c) WLNE-TV 2015