New Bedford man charged after violent episode in Fall River cafe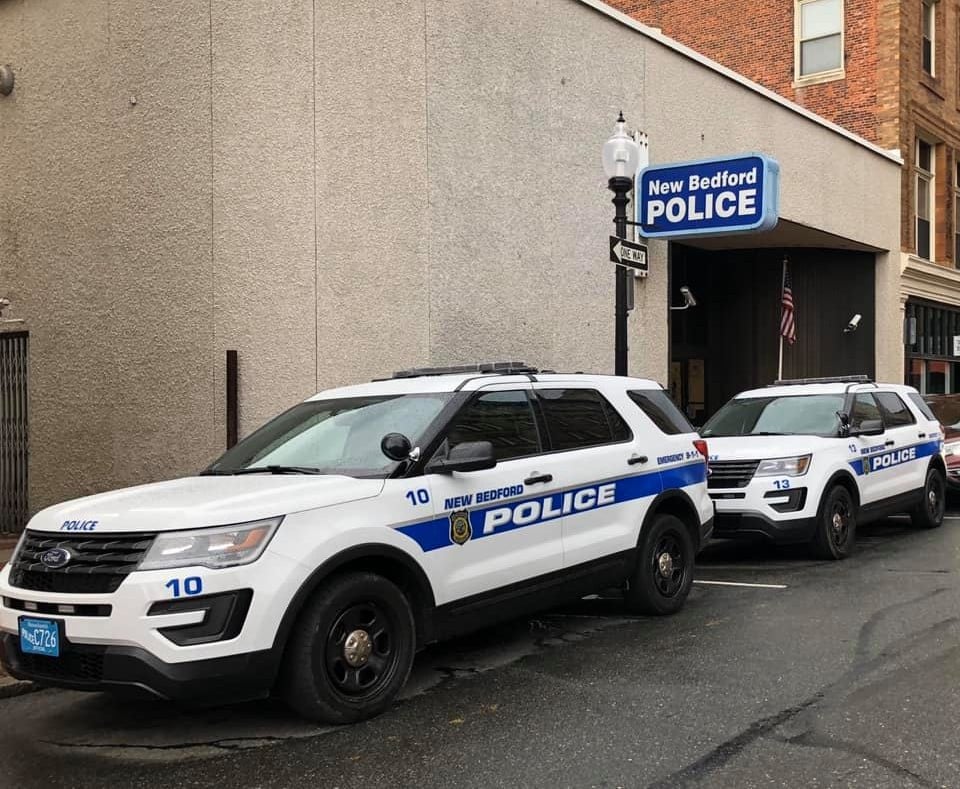 NEW BEDFORD (WLNE)- A New Bedford man pleaded guilty to charges related to a violent episode inside a Fall River cafe, according to Bristol County District Attorney Thomas M. Quinn III.
Christian Guerrero, 27, will be serving four to five years in state prison.
Guerrero is seen on surveillance grabbing a bottle and throwing it at a females head, proceeding to kick her.
When leaving the cafe, Guerrero came in contact with two men he had a previous altercation with inside.
The suspect smashed both victims over the head with a boulder, which was used as a doorstop.
As both men lay unconscious, Guerrero stomped on their heads.
Police responded to the scene, while the suspect drove over the curb, fleeing the scene.
After crashing into a jersey barrier only a few blocks away, an arrest was made.
Guerrero was highly intoxicated, according to the suspect's girlfriend who had been with him.
Guerrero is charged with two counts of assault and battery with serious bodily injury, two counts of assault and battery with a dangerous weapon, and one count each of assault with a dangerous weapon and operating under the influence causing serious bodily injury.
"This is a scene out of the Wild West, with extraordinary acts of violence being committed by the defendant, the likes of which I have rarely seen.  Through the grace of god no one was seriously injured or killed," District Attorney Quinn said.