New Bedford man charged with assault on Acushnet officer responding to fireworks call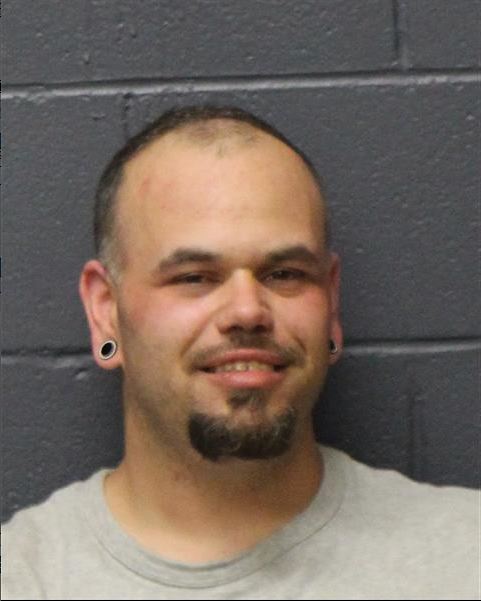 ACUSHNET, Mass. (WLNE)–  Acushnet police charged a New Bedford man with Assault and Battery on a Police Officer on Saturday, after they said he thew punches and spit at an officer responding to a fireworks complaint.
Police were wrapping up a fireworks investigation in the area of 21 Nye's Lane just before midnight when they said a male guest became belligerent, shouting at the responding officer before charging him, according to a statement released Sunday.
Family members attempted to restrain the man, but police said 35-year-old Robert D. Nobrega, of New Bedford, broke through and managed to strike the officer with a closed fist four times, according to the statement. Nobrega then attempted to grab the officer's holstered weapon, according to the statement.
The officer eventually managed to restrain Nobrega, describing a chaotic scene during which Nobrega's family also attempted to subdue him until backup arrived. While struggling to place him in handcuffs,  police said Nobrega spit at the officers.
Nobrega continue to spit at officers while being brought to the Acushnet Police Department for booking. Nobrega was charged Assault and Battery on a Police Officer, Disturbing the Peace, Disorderly Conduct, and Assault with a Dangerous Weapon as a result of spitting at the officers.
Nobrega was eventually transported to the Bristol County Sheriff's Office Regional Lockup on Ash Street in New Bedford. He was expected to be arraigned on today
Police said a biohazard cleanup company were required to decontaminate the affected areas.