New Bedford man convicted of second degree murder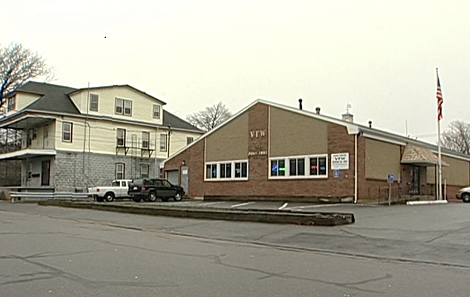 By Alana Cerrone
acerrone@abc6.com
A New Bedford man has been convicted of second degree murder in a stabbing death in Fairhaven, MA.
24-year-old Brandon Callender was convicted Friday in connection to the stabbing death of 30-year-old Joshua Fitzgerald back in 2008.
Callender got into a fight with Fitzgerald outside of VFW hall after a party, he was also convicted by a jury of his peers of assault and battery with a dangerous weapon for also stabbing Mr. Fitzgerald's brother.
He will be held for sentencing on April 18th.
©WLNE-TV/ ABC6