New Bedford man facing multiple drug, firearm charges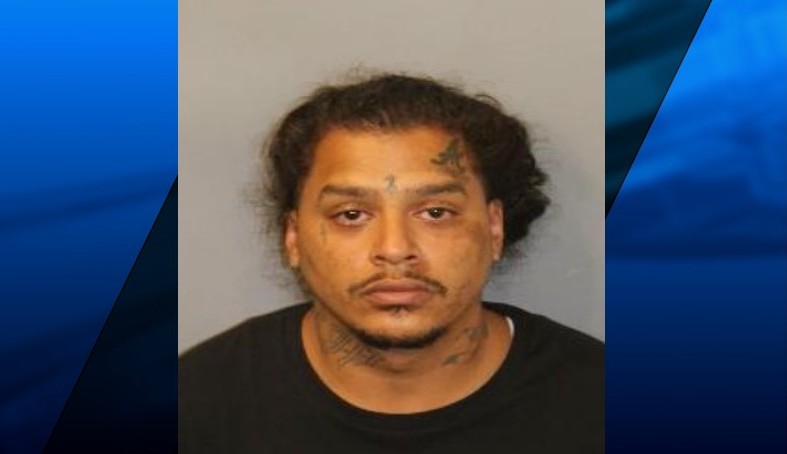 FALL RIVER, Mass. (WLNE) – A New Bedford man was arrested on Monday and is now facing several drug and firearm charges.
Fall River police said they arrested 28-year-old Alex Javier Castillo after executing a search warrant at his home on Phillips Road in New Bedford.
Lt. Jay Huard said officers seized the following:
Seven pounds of marijuana
$280 US currency
A Springfield Armory XDS-9 9mm firearm
Seventeen rounds of 9mm ammunition
Two 9mm magazines
Huard said Castillo is facing the following charges:
Drug, possess to distribute Class D
Ammunition without FID card
Firearm without FID card
Firearm violation with 3 prior violent/drug crimes
Fall River Police said members of the Fall River Vice/Gang Unit, their Major Crimes Division, Metro Boston Gang Task Force, Massachusetts State Police, and the New Bedford Police Department took part in the search.