New Bedford man flaunts gun on social media, arrested on gun charges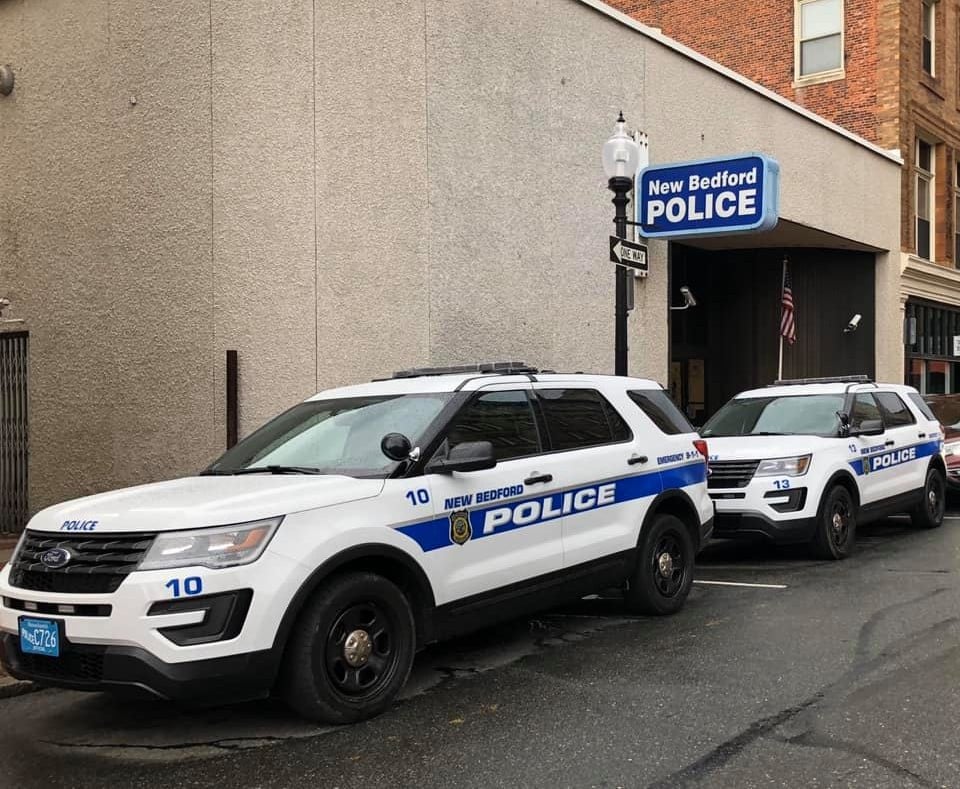 NEW BEDFORD, Mass. (WLNE)- A New Bedford man was arrested on Wednesday after posting pictures of a stolen pistol on social media.
Sterling Robinson, 22, had been seen posting pictures of a gun, that turned out to be stolen, as well as videos of himself driving through rival gang territory.
Police arrested Robinson during a traffic stop at around 1 p.m.
Officers searched his vehicle and found the 9mm pistol that he had posted on social media. Along with the pistol, investigators found a pound of marijuana and $137 in cash.
Robinson was arrested for firearm and ammunition possession, receiving stolen property, possession with intent to distribute marijuana, and motor vehicle offenses.
He also had open cases for carrying a dangerous weapon, resisting arrest, assault and battery on a police officer, and unarmed robbery.