New Bedford man found inside of stolen vehicle arrested in Dartmouth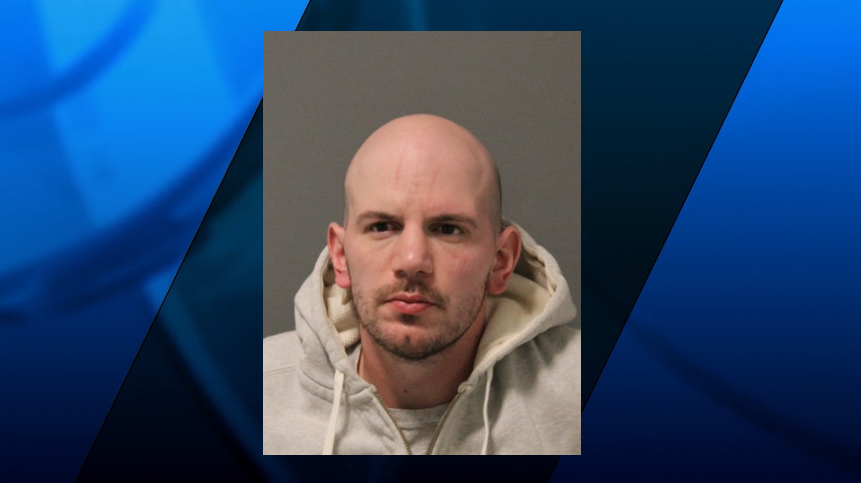 DARTMOUTH, Mass. (WLNE) — Dartmouth police said that they arrested a New Bedford man who was found inside of a stolen vehicle Friday.
Detective Kyle Costa said that and officer spotted 33-year-old Douglas Torchia was inside the parked car outside of the Moby Dick Motel.
The officer arrested Torchia at the scene. During a search, investigators found a spring-loaded, double-edged blade on Torchia.
Torchia was charged with receiving a stolen motor vehicle, carrying a dangerous weapon, receiving stolen property, and receiving a stolen credit card.
He also had two outstanding warrants for larceny of a motor vehicle.